Amazon Channel Improvements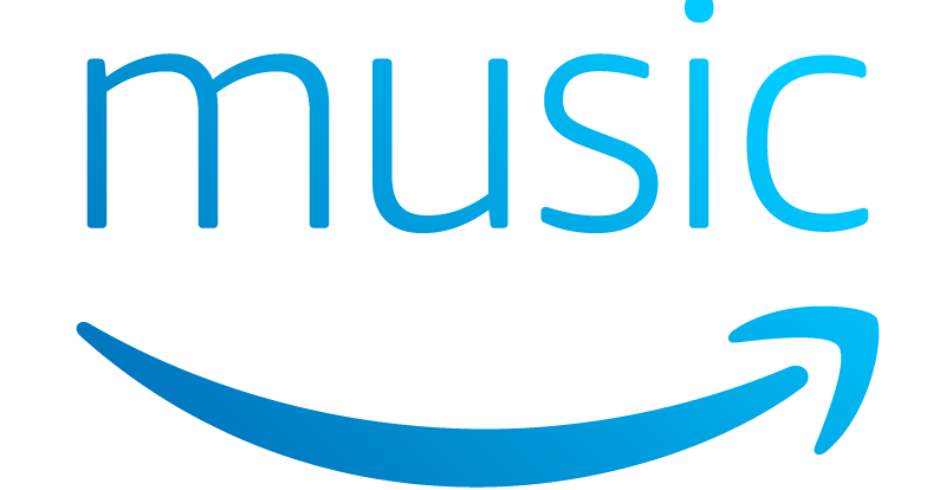 During the following weekend, distribution orders to Amazon Music store will not be available, due to construction work on our feed with Amazon channel (Code: AMZ).
The channel will be disabled for orders starting Friday 18/05 07:00 until Monday 21/05 12:00 (CET time).
We apologise for the inconvenience, and recommend you to order distribution to AMZ prior to these dates.