New report examines gaps and weaknesses in the Canadian Copyright Law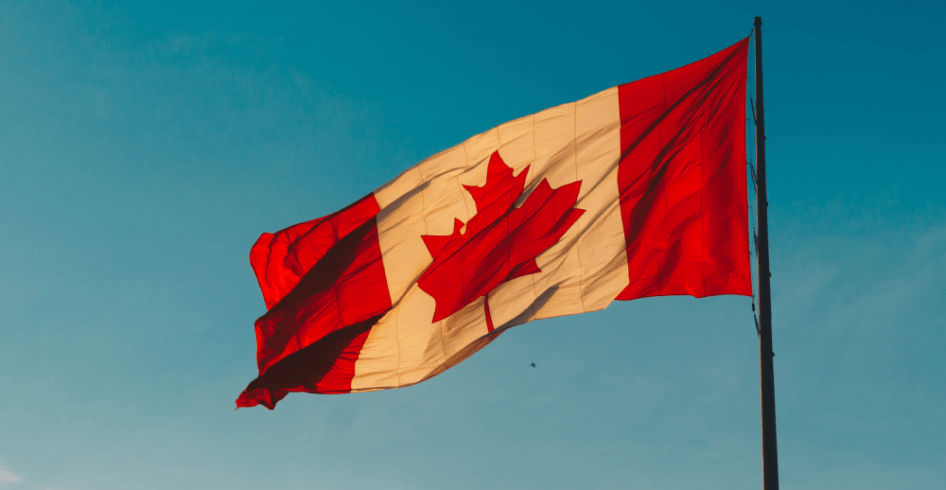 New Report unveils numerous gaps and weaknesses in the Canadian Copyright Act regarding creative industries.
The Standing Committee on Canadian Heritage has published a report proposing a bunch of reforms regarding the Canadian Copyright Act. The document is titled Shifting Paradigms and, as described, "includes important and timely recommendations to address the growing value gap in Canada's creative industries"; that is, film, television, writing, publishing, visual arts and, of course, the music industry.
Shifting Paradigms has been made based on the testimony of dozens of professionals and creators working in Canada's creative industries as well as broadcasters, digital services, and other relevant commercial users and distributors. One of the highlights is that the Canadian Copyright Act has failed in adapting to the evolution of technology and cultural consumption, and that has created a real Value Gap.
Miranda Mulholland, artist and entrepreneur collaborating in the making of the report, explains that "the biggest reason for [the value gap] is that the laws in place today reflect a time of home phones, of scrunchies, and of buying a CD at a music store instead of today's world of streaming". One of the consequences is that artists do not receive a fair share when it comes to remuneration. Overall revenues from sound recordings in the Canadian music industry remained relatively stable between 2010 and 2015 due to an increase in streaming revenues. However, that has not affected the artist's pockets. There are common issues in Canadian creative industries that may play an essential part in the eradication of this value gap. These are the creation of Canadian content, copyright literacy and the promotion of copyright, combatting piracy and enforcing existing rules.
Promoting Canadian talent
The Committee shows that over-the-top platforms such as Netflix, Spotify and Amazon Music have millions of Canadian subscribers but do not encourage the creation and distribution of Canadian content, creating "an unfair competitive advantage". Until now, music professionals have promoted local talent with their resources, producing, distributing and investing in technology to promote Canadian content catalogues. They agree in passing laws and regulations to level the playing field.
After the publication of the report, Graham Henderson, Music Canada President and CEO, proclaimed "I applaud the Members of the Committee for listening to the voices of artists and the businesses who support music and for taking these critical first steps toward addressing the Value Gap in Canada."
The Shifting Paradigms report has also raised some critics. Canadian MP Pierre Nantel wrote that the committee's report suggests more regulations for music services like Spotify and YouTube Music than for video streaming services like Netflix or YouTube.