China's music industry: A hotspot for interactive live streams and independent digital music distribution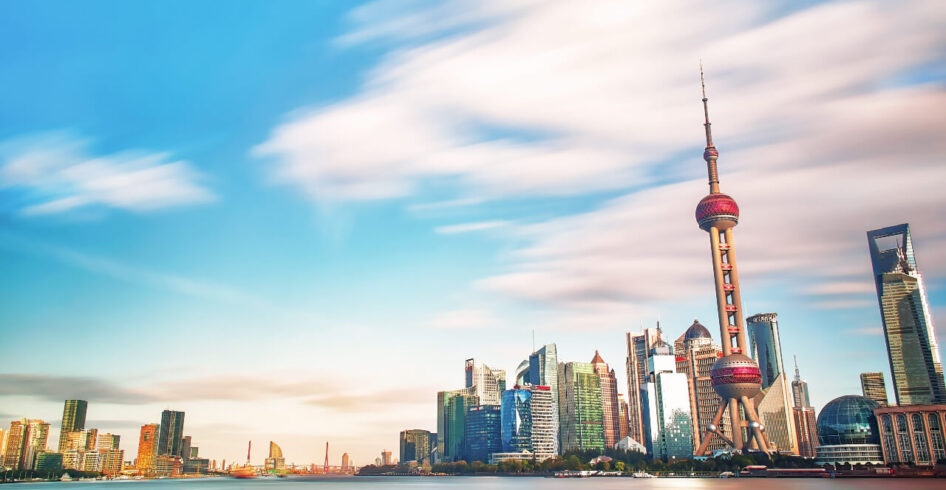 China has a very powerful and vibrant music market.
With a current 1.5 billion consumer base, thousands of music companies operating and over 750 million digital music users, China is undoubtedly one of the best places, not just in Asia, but in the entire world to make a business out of music.
In a country where global tech giants like Facebook or Google, as well as leading global music streaming services such as Deezer, YouTube Music or iTunes aren't present, the music market is heavily relying and investing on Chinese digital music businesses.
Leading online music services like Kanjian Music, Tencent Music Entertainment, NetEase Cloud Music or Alibaba's very own streaming platform, Xiami (which is set to shut down on February, 5), have been core to trigger the competitiveness of the Chinese music industry in the past 10 years.
The Asian country is currently positioned as the 7th largest music market in the world and despite the initial negative COVID-19's impact on the Chinese music business, 2021 looks very promising.
Readapting the Chinese music market to the pandemic: The era of innovative digital music solutions
The Chinese music industry was the first one impacted by the coronavirus pandemic, but it has also been the first one to get back on track.
With live gigs drastically limited, postponed or even cancelled during 2020, the Chinese music market has been fully focusing all the attention on the digital landscape.
Embracing live-streaming shows
Virtual shows have gained relevance in the past 12 months.
Chinese audiences were already familiar with music live streams before the coronavirus pandemic, but in the past year there has been a boom in the usage of this type of format.
Not only that. Considering the potential the digital world offers, plenty of digital music distribution businesses, music platforms and independent artists have also embraced new online performance methods to reach audiences and generate income.
Several Chinese DSPs like NetEase Music Cloud or QQ Music and Kugou by Tencent Music Entertainment, have been closely working with Chinese record labels and artists to co-sponsor live-streaming concerts.
Tencent, which currently has over 47 million paying online-music users, launched in March a live-streaming platform called TME Live that offers audiences high-quality virtual concerts.
In just six months and after hosting 15 live-streaming shows, the Chinese music giant surpassed the 100 million views on TME Live.
Douyin app by ByteDance (TikTok's sister app in China) also offers its very own digital concerts brand named DOULive, which was launched during 2020 as well.
Similarly, NetEase Cloud Music is also stepping up its live stream capabilities with its own digital live performances initiative called Light Up Live.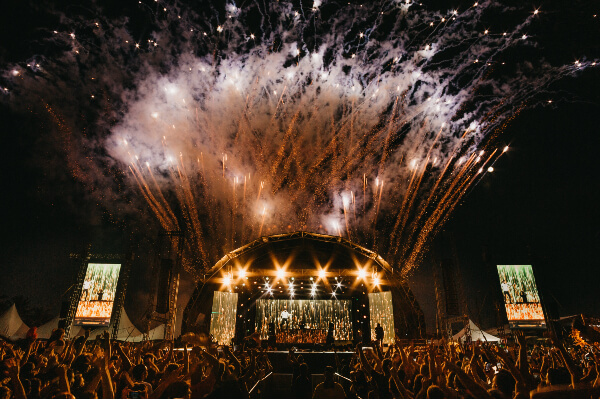 According to NetEase, around 7,000 artists have applied to participate in one of their online live music festivals so far.
Currently, live streaming is undoubtedly one of the main sources of income for artists (songwriters), record labels and music distributors.
The idea is to give a voice to local talents through these channels.
In 2020, over 90% of Chinese musicians joined a streaming platform and more than 70% claimed their income came from streaming services.
Nearly four in every 10 Chinese musicians did live streams during 2020 and 62% made money from it.
Chinese fans also have been responding positively to these new music formats.
NetEase Cloud Music users, for example, are fully embracing paid live stream concerts where revenue coming from the e-tickets sold are fully given to performers.
Looking at the current state of the Chinese music business, it seems this trend will continue in 2021.
Short-videos music apps continue seducing Chinese audiences
Short-video apps offering live-streaming opportunities are on the rise, and that is a fact.
While platforms like TikTok or Triller fully conquered the western world by storm in 2020, especially attracting Gen Z, in China, apps such as Douyin continued its expansion across the Asian country.
Music platforms offering extended interactive live-streaming experiences
One of the platforms going the extra mile, offering new interactive ways to connect with audiences though live-streaming events, is Kanjian.
Chinese audiences demand music experiences that go to the next level and that means interacting live with their favorite musicians.
Streaming platforms are transforming themselves and currently offer more than just live performances.
Many record labels and artists use live streams to promote their music catalogs, but also to invite users to have a look at their daily activities and to interact with them.
Nowadays, tons of Chinese music lovers turn to these apps to pay to watch live music shows, but also to enjoy an artist-fan chat or even play games with their favorite artists.
Kanjian Music, a new channel integrated in SonoSuite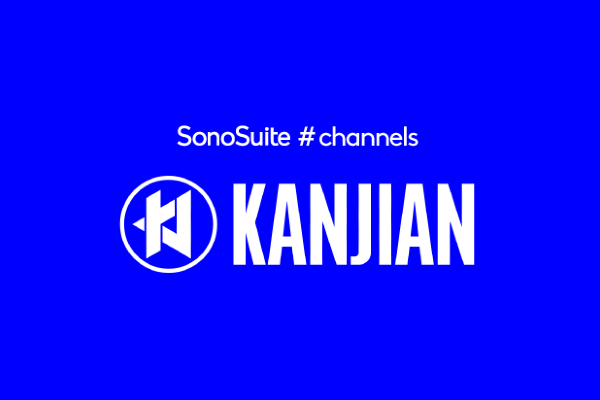 Since its appearance in the music market in 2012, Kanjian Music has been helping over 7,000 record labels and 200,000 artists to surpass the 1 billion listeners around the world.
After over eight years in the music business and doing top collaborations with leading companies like Sony, AWAL, Beatport or MQA, Kanjian Music has positioned itself as one of the most trusted independent managed music services enterprises not only in China, but also outside the Asian country.
As a founding member of the electronic music association Synth Alley, Kanjian Music has opened the doors for nearly 10,000 aspiring music producers and DJs across the continent.
As a member of China's Independent Music Organization, it has also been providing opportunities for independent music professionals, from musicians and producers to record labels and other music-related institutions.
Its business partnerships cross borders. Kanjian is currently working in collaboration with more than 200 global digital services providers like Tencent, NetEase Music, Huawei Music, or Douyin.
Last December, we welcomed Kanjian to SonoSuite's DSPs channel list.
We are glad to offer record labels and music distributors the chance to reach Chinese audiences through this channel.
>> Click here to Book a Demo and see how SonoSuite can help your digital music distribution business grow in China <<