IFPI and WIN announce cross-industry collaboration on recording industry data exchange service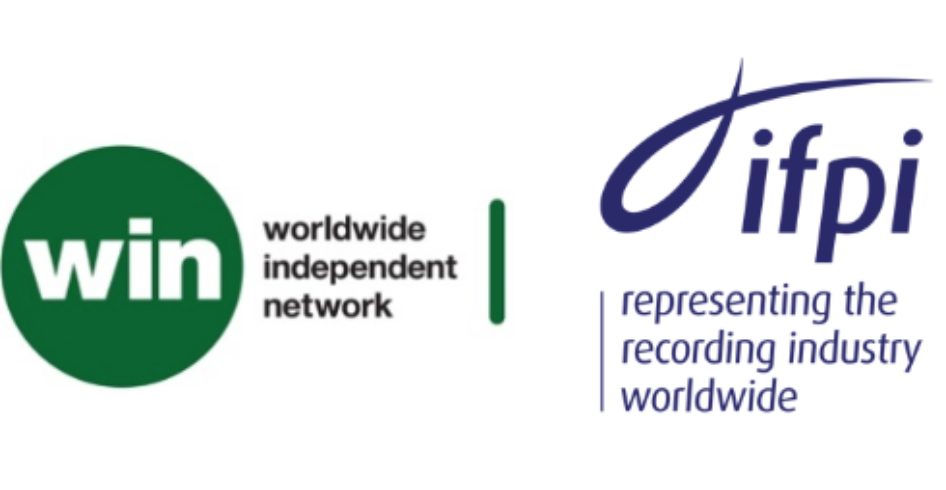 Recording industry to develop centralised gateway to supply recording data in support of timely, accurate and efficient payments of public performance and broadcast revenues to recording right holders by music licensing companies.
IFPI and WIN, working together on behalf of the global recording industry have today announced a cross-industry collaboration to create Repertoire Data Exchange (RDx), a centralised industry data exchange service. RDx will enable record companies and music licensing companies (MLCs), which collectively manage recording rights, to submit and access authoritative recording data via a single point.
Record companies have historically used a variety of data delivery processes to supply content to individual MLCs around the world, presenting challenges in the supply of recording data. RDx will offer recording right holders of all sizes, from all countries, a single registration point to supply their repertoire data in a standardised format (DDEX MLC) that can be quickly and easily accessed by all MLCs, leading to improvements in data quality.
This will help to improve the timeliness, accuracy and efficiency of MLCs' revenue distributions to right holders worldwide.
Following a rigorous selection process, IFPI and WIN have selected PPL, the UK music industry's collective management organisation, to deliver and operate RDx.
FUENTE – SOURCE:
 WIN FOR MUSIC