Global music revenue will hit $131 billion by 2030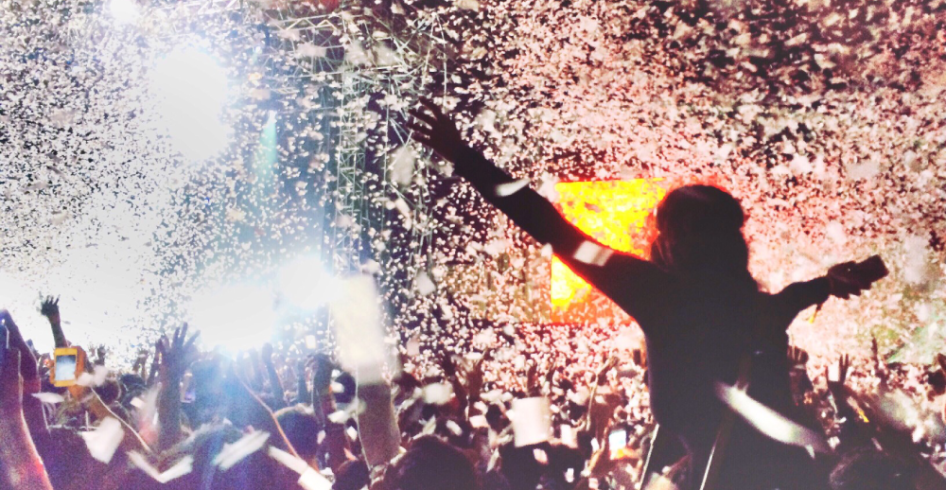 Goldman Sachs updates its predictions for 2030 since global music revenue will perform better than expected.
In 2017, Goldman Sachs forecasted that the music industry would generate $44 billion by 2030. The document, titled Music in the Air, has been widely quoted to show the revival of the sector thanks to streaming after two decades of drops. Now, the global investment group has updated its predictions in a new report, and they are even more optimistic. Titled Streaming crescendo; raising our industry forecasts, it claims that overall music revenue will reach $131 billion by 2030. More specifically, by this time, live music will reach $38 billion, music publishing $12.5 billion and the global recording music $45 billion, one billion more than what it was predicted two years ago.
This change of expectations is due to "faster-than-expected paid streaming adoption" and "positive updates" from major entities as Spotify, Warner Music and Universal Music. So, by 2030, 1.15 billion people in the world will pay for streaming. Behind this surge is the fact that 68% of paid subscribers will come from emerging markets and that millennials and Generation Z are more eager to pay for music.
Goldman Sachs team believes that the market will remain competitive with no winner-takes-all dynamics. While Spotify and Apple Music will prevail as leaders, their share is predicted to decrease over time. They currently enjoy a respectively 38% and 20% of this market but, by 2030, this status quo could low to 32% and 12% of the market. It also points China-based Tencent music will expand its influence from the current 11% to 23%.
Goldman Sachs forecast is coherent with last IFPI's results, reporting that global recorded music revenues hit 19$ billion in 2018 with 255 million paid users. Streaming drives a new era of growth and is expected to throw more surprising figures. Let's see what happens.