How Tik Tok is empowering artists around the globe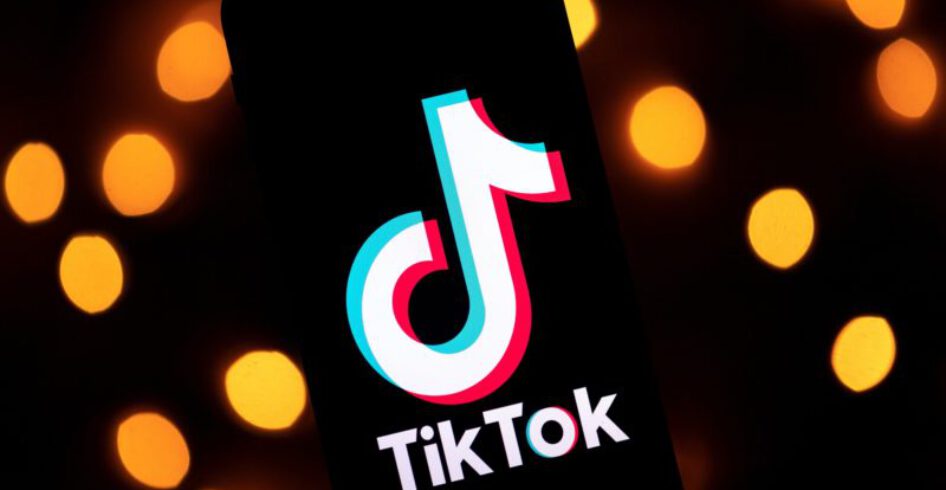 Engaging niche audiences around the globe with user-generated content from music catalogs
Ever since its origins as Musical.ly, the social network app – which was named Tik Tok after being acquired by Chinese company Bytedance on November 2017 for around $1 billion – has had music as its main driving force. The app is now the most downloaded social network in the world with over 1.5 billion downloads. 
Why is it so important to artists around the world? How can it enable the independent music sector's growth?
As pointed out in recent publications by MIDiA Research, technology has enabled a wide range of opportunities for independent artists to reach their audience while maintaining viable levels of profitability. A vibrant marketplace of tools and software focusing on label services combined with the power of social media and user generated content have given artists access to untapped niche audiences on a global scale.
We are then entering an era focused on independent artists nurturing a very close relationship with their fandom, communicating with them in a more authentic way leveraging on technology to be able to monetize the content this fandom generates with their music. Tik Tok is probably the most adapted social network to host the rise of independent artists.
The app lets users upload short videos –5 to 60 seconds– using music hosted in their music library. These videos are usually in the form of lip-sync or challenges. Users can then easily use that same music to create their own versions of the content and share it with their network, and the conversation begins. Money-wise, rights holders get paid every time one of their songs is used in a Tik Tok video. Besides, fans can reward creators with Virtual Gifts –acquired by the user through in-app purchases– which they can later transform into cash.  Last month, TikTok reached a total lifetime user spending of $300 million on Google Play and the App Store. The ByteDance app generated about $50.4 million from user spending during that month. 
Probably the most successful case today is Lil Nas X's "Old Town Road," featuring Billy Ray Cyrus, staying at the top of the Billboard Hot 100 chart for over 17 weeks after being born as a Tik Tok meme. However, there are other cases worth taking a look at. Recently, we saw how Matthew Wilder's 1983 Hit 'Break My Stride' being revived after being used in Tik Tok in  format that involves users texting the song's (relatively obscure) opening lyrics to unaware friends, and seeing how long it takes for them to realize they're being pranked. The song's broken into Spotify's Top 200 and Apple Music's Top 100 charts, and also broke Billboard's Digital Song Sales chart for the first time (at No. 50). 
Tik Tok's audience is mostly young, around 41% of it are between 16 and 24 years old. The app gathers more than 500 million monthly active users, with an average 52 minutes time spend per day, and 90% of them opening the app at least once every day. 
This audience craves authenticity over perfection, and Tik Tok algorithm tends to favor local content in their Discovery Tab. Moreover, they have been testing on adding a Music tab on selected artists profiles which will give way more visibility to the artists catalog and available music. They have recently entered an agreement with Merlin Network thus securing licensing for Merlin's huge independent catalog in the midst of their imminent launch of their own streaming service Resso.