Music licensing companies and record labels are growing fast in Africa and revenues grew by 15.9 %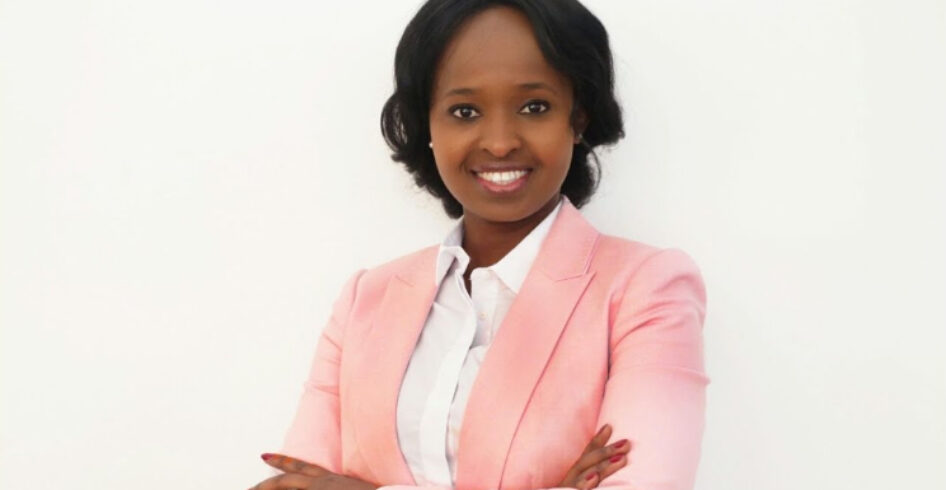 One year after having set up the first meeting with the purpose of strengthening the relationship with music licensing companies and record labels in Africa –including Kenya, Nigeria, Uganda, South Africa, Botswana and Ghana, among others–, the International Federation of the Phonographic Industry (IFPI) has taken the next step by opening an office for sub-Saharan Africa in Nairobi. 
Leading this office is the newly appointed Regional Director, Angela Ndambuki. She will be working across the region's 46 countries to promote the value of recorded music, campaign for the rights of record producers and expand the commercial uses of recorded music. Ndambuki is an expert at the World Intellectual Property Organization (WIPO) Academy, she was also recognized in the 100 Most Reputable Africans by Reputation Poll for various roles in advancing corporate governance, intellectual and human rights interests. In 2017, she was voted Kenya's Top 40 under 40 Women Winner by the Business Daily for her role in policy and advocacy in trade facilitation and intellectual property rights in Kenya. She also serves as the Vice-Chairperson of the Kenya Association of Music Producers.
Ndambuki, former Chief Executive Officer of the Performers' Rights Society of Kenya (PRISK), takes on the regional role immediately, moving on from her position as Chief Executive Officer at the Kenya National Chamber of Commerce and Industry (KNCCI).
According to IFPI's recently released Global Music Report, in 2019, recorded music industry revenues for Africa and the Middle East grew by 15.9 % to US $101 million. 
"Sub-Saharan Africa has an incredibly exciting and diverse music landscape. The opening of our office in Nairobi demonstrates IFPI's focus and commitment to the region and will enable us to better champion issues affecting the local recording industry and support the further development of the music market in these countries."

IFPI Chief Executive Officer, Frances Moore
Focus on Africa
Africa has been a major focus of the music industry recently. This year's edition of MIDEM offered 4 different panels focusing on Africa. Moreover, Apple Music has been pushing considerably in Africa, with the launch of "Africa Now Radio", a new show in Beats 1 radio hosted by Nigerian DJ Cuppy. The show itself is a spin-off of the "Africa Now" playlist, and will be airing every Sunday. 
At SonoSuite we hold active agreements with multiple streaming services in Africa and all over the world. Feel free to book a demo with one of our experts and start growing your digital music business with total transparency and flexibility.