Integration with AWA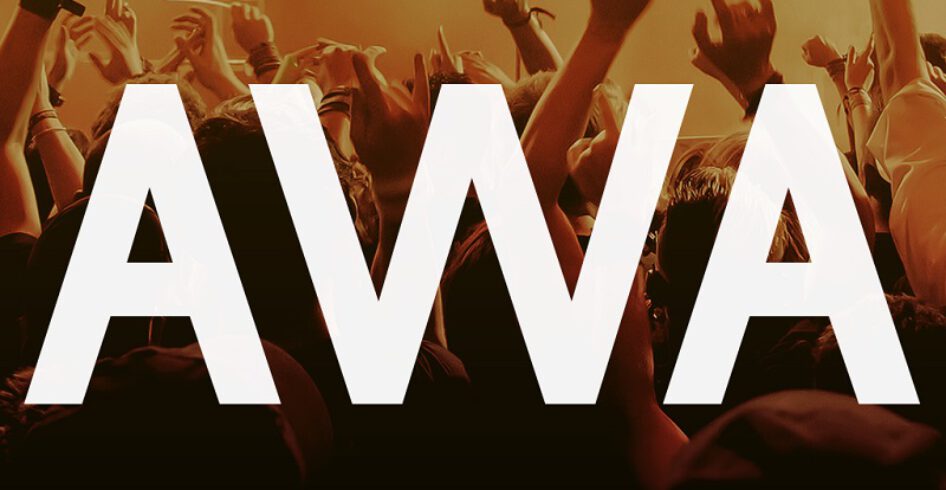 Our latest integration is one of Japan's top streaming services, AWA, who have recently reached 10 million app downloads and over 30 million tracks.
You can  find more information about this channel in the section Distribution->Channels->AWA. You can activate it for your users by checking the  ¨Active¨ box.