Kicking off the 21st edition of Latin Alternative Music Conference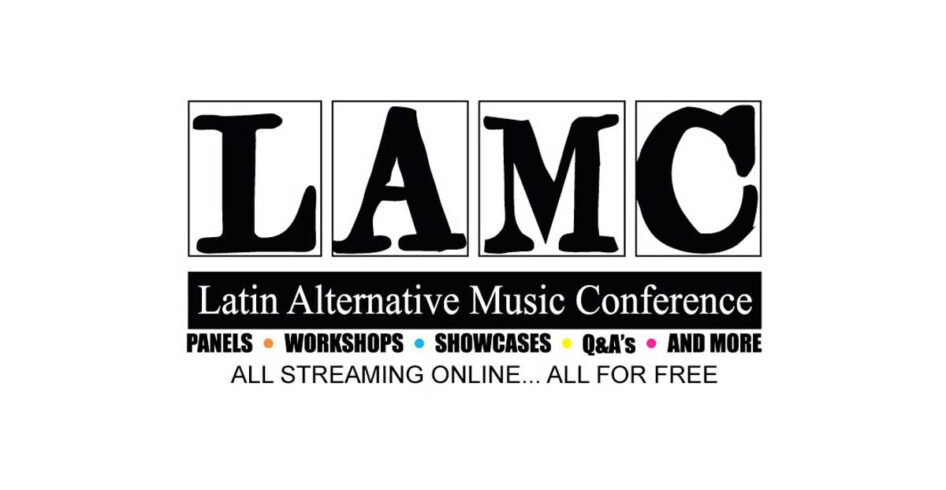 The Latin Alternative Music Conference (LAMC) will be held this year in a completely virtual and free modality due to the lockdown measures caused by the COVID-19 pandemic. After 20 successful consecutive years in New York City, this edition will be held from Tuesday, June 9, to Saturday, June 13, under the idea of "bringing people together to talk about industry, publishing, finance," as its founder Tomas Cookman explains in a recent note to the Argentine newspaper Página/12. "We even incorporated a panel on mental health, something important when everyone is thinking about how to earn a dime without touring or doing the usual." The event is considered the most important on independent Latin music and this year will feature various panels, workshops, showcases and extensive networking opportunities. Jose Tillan and Pop Garage –the production team behind the Latin Grammys and MTV Music Awards– have joined the organizing team to ensure a great digital experience.
Addressing the various challenges that Latin alternative music will face in the post-pandemic landscape, the panels touch key themes such as defining their own sound, how to get on the radar of digital platforms, in-depth conversations about publishing rights, recognizing the industry's outstanding women, the future of live music, finance for musicians and music companies, and much more.
Recognition of women in the industry
This special edition highlights the Wonder Women of Latin Music initiative, a special recognition for women who have brought Latin music and culture to expand globally. The recognition, presented by Amazon Music, will be complemented by a special panel moderated by Rocío Guerrero (Amazon Music) along with the award-winning Leon, Emily Simonitsch (Live Nation), Rosa Lagarrigue (RLM), Inma Grass (Altafonte) and Luana Pagani (Seitrack US). You can see the full list of the honorees at the end of this article.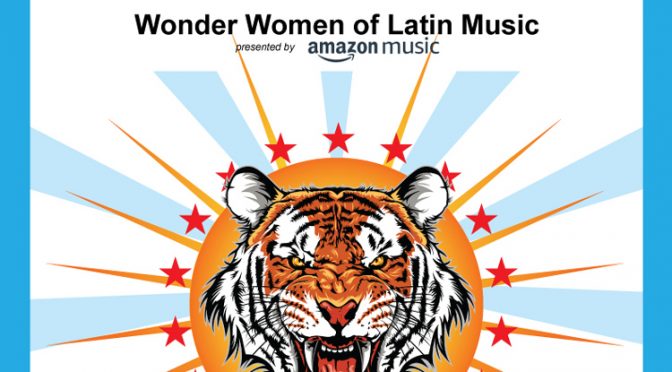 The performances will be in charge of acts such as La Mala Rodriguez, Thee Sinseers, Gaby Moreno, Lido Pimienta, Francisca Valenzuela, Tatiana Hazel, Los Caligaris and many more.
To access the conference, simply register following this link. It will be 5 intense days full of vital information, music and opportunities. Make sure to plan the panels you want to attend by checking the full schedule of the week here.