Meet Mixcloud, where the best DJ's and radio presenters meet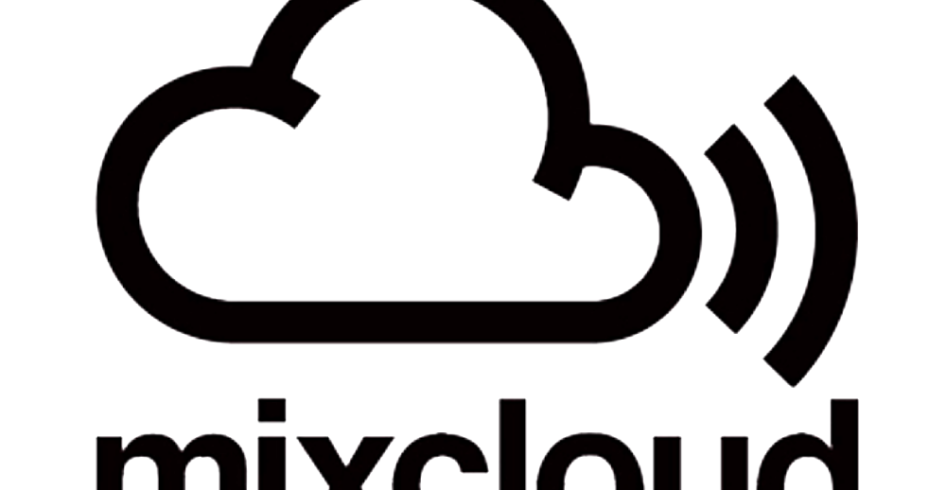 The streaming service is limiting its free service to 'move toward a fair and sustainable streaming model for artists'.
Mixcloud was one of the first streaming platforms in understanding the rise of podcasting and DJ mixes. Every month, millions of listeners discover new shows and music playlists to enjoy. Some of these users are Wired, Harvard Business School, TED Talks, and Barack Obama.
Since its creation in 2008, the company's efforts are on the promotion of content creators and artists and getting the most of the fan community listening to them.
They have recently announced the launch of a Premium subscription for $7.99 / month. As the company states in a post, this is their way to "keep up with the costs of running a streaming service that puts artists and creators at its core" as well as build a sustainable platform that works in the long run. Royalty costs of every free listener are becoming higher and higher and the revenue they make from advertising is not enough to cover them all. Moreover, they have recently signed direct licensing deals with major labels like Universal Music Group, Warner Music and Merlin Network. These agreements are "groundbreaking" but also evidence that a freemium model is not working anymore, especially if they want to ensure they have the right music licenses in place "to operate a fair and legal service".
What changes?
Free listeners still have access to the 15 million shows offered by Mixcloud. What is changing here is that they will only be able to seek forwards while listening to a show, with a limit of three times, and that they won't be able to listen to a show featuring more than 4 tracks.
The platform also divides then fan level of their listeners in the (now) two existing plans: Mixcloud Select and Mixcloud Premium. The first one costs from $2.99 / month and the user subscribe's directly to the creator's channel, pays for the updates, receives rewards and becomes part of a close circle of fans. 
Mixcloud supports thousands of channels, so if the listener goes for a  bit of everything, the most advisable option will be Premium. It is the easiest way to access all public shows without limits. Mixcloud yet has no results of the most popular plan, but they will be interesting to check if the patron is giving devotion to specific artists or genres or have a little appetite for everything. 
A natural evolution
Mixcloud is also aware that streaming is shifting the music industry as we know it, to the point of representing 70% of global music revenue by 2030 according to last reports.  They want to get the most of this background to create a safe, legal space for DJs, online radio stations and audio creators of all kinds to give their content a home. Their business model is changing alongside this background.
As the company explains, "When you stream any show on Mixcloud, the underlying tracks are identified through audio fingerprinting technology, so that we can pay royalty fees to the relevant rightsholders. Since we started building this platform, the royalty costs we pay for every person who listens for free have steadily risen. Today, the revenue that we make from advertising simply doesn't come close to covering these costs."
Mixcloud drives forward a future where artists are directly supported by listeners; in which there is a fair and sustainable model for creators and all the actors taking part in the music distribution process are correctly rewarded. This is the first step not only for Mixcloud but for other streaming services. There will be more.