Music industry trends: Paid vs Free live streams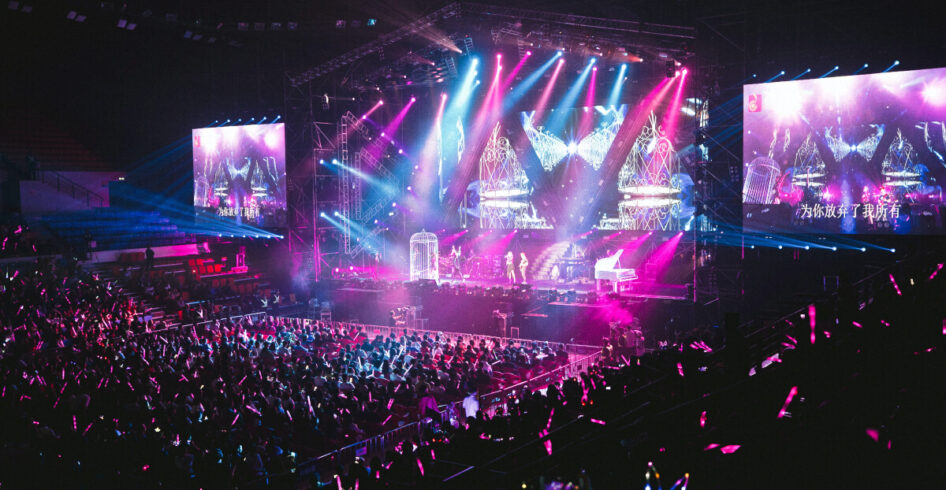 Live streaming is on the rise.
The coronavirus pandemic has forced music industry professionals and creators to think of new ways to deliver music and keep the business running on the digital sphere.
With large gathering in-person concerts being restricted since the coronavirus outbreak in March, the sector has focused all the attention and efforts on producing live-streaming music events.
The public response to this new format of experiencing music shows has been overwhelming.
According to a survey conducted by the leading online tour promotion service Bandsintown, users are fully supporting artists, labels, publishers and distributors in this new digital venture.
Over 70% of respondents said that during the lockdown they came on board this new music trend.
From the fan-side perspective, music live-streaming has turned into a great source of entertainment.
On the side of music business professionals and artists, it has given them the opportunity to become more creative when delivering music.
But, do live streams compensate for the revenue that was being generated from actual in-person tour shows previous to the Covid-19 pandemic?
Paid vs Free live streams, two new music trends on the rise
Online streaming has arguably democratized how music is distributed and consumed, opening new doors for both mainstream and independent music professionals to make a business out of it.
In fact, during the first half of 2020, recording music revenue escalated thanks to online streaming.
However, when it comes to live music streams, the line between offering free entertainment and earning money from it, sometimes is blurred.
The battle between paid vs free live streaming is one of the current main concerns for professionals from the music industry.
Free live streams
Offering a live virtual concert for free may be a good trick for promotion and a fantastic way to connect with fans during these uncertain times, but it's also more difficult for music industry professionals to keep track of the gains over the content delivered.
When an artist makes a regular concert, the corresponding licenses should be in place, so the music is used fairly and composers can collect their share of royalties.
It's all about who owns the music copyright of the (recordings or compositions) pieces performed and how it is used: the idea of playing that music live, which then will require a public performing distribution license.
It's also key to pay attention to the corresponding broadcasting licensing agreements: when, how, where and how many times the content is going to be used.
In such a case, there should be a synchronization license that grants permission to use the composition in visual media outlets: TV, online videos and so on.
If, for example, an artist plays a cover of a song, a mechanical license should be applied to guarantee that no music copyright is breached and that the person has the right to use that material.
The same rules should be applied to the digital world.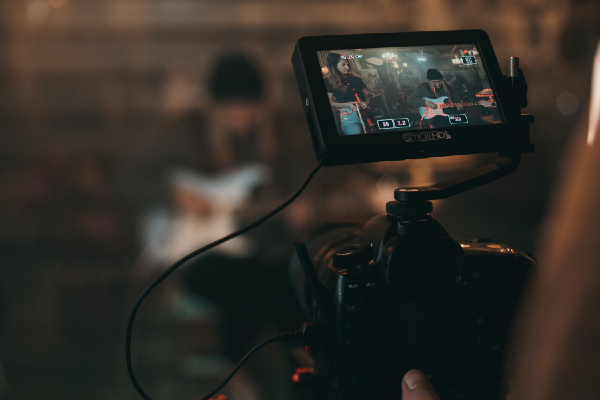 However, very often these legal requirements enter a gray area with live streamings, especially those which are for free.
Depending on the platform, free live streams can make it harder to control the usage and earning that might be indirectly gained from a music piece.
Nevertheless, nowadays you can find a wide range of music services providing free live streams that are helping songwriters and music owners to make money every time their compositions are performed online and the recordings broadcasted over and over again.
Their solution: to monetize their music virtual shows with ads.
Platforms like YouTube enable music creators, distributors and record labels to earn money with music live streams by using pre-roll and mid-roll ads as well as display and overlay ads.
Instagram Live offers the option to make music live streams that last for 24 hours (then, the video is moved to Stories) which can be monetized through ads, donations and tipping.
The AI-powered video music platform Triller has also recently launched a new tool where music creators and owners can make money with their live streams.
The new version of the app, released last October 12, includes two new features to monetize live streams: a paywall and a donation tool.
According to their press release, the platform will give to artists (music content owners) the 70% of earnings raised during live streams.
Paid live streams
The current situation has pushed music industry professionals to repurpose their business models by exploring other methods to make money like, for example, paid live streams.
The survey by Bandsintown showed that during the lockdown, 22% of artists thought about fan payments for their live-streaming shows in the format of ticketing or tipping.
During the past months, platforms like Facebook, Spotify or Pandora (online stores connected to SonoSuite) have unveiled systems to help creators and copyrighted music owners to make profit with their live-streaming.
Facebook announced in August that it was launching a feature that allows some creators, publishers and businesses to make money with their online live events.
They can create virtual shows, set the prices, make some promos and collect payments.
This update applies to Pages, including music businesses, that currently meet their partner monetization policies.
The social network stated it won't take their piece of the cake until August 2021, which means music content owners -whether composers, record labels or publishers- will collect the 100% of the revenues generated by live streamings.
SoundCloud made a similar move at the end of March.
The music streaming giant revealed it was teaming up with Twitch to help their creators to promote and get paid for their "live gigs".
This partnership allows them to easily reach the Affiliate status, which includes features like the option to run ads and monetize music content.
On November 17, Bandcamp announced that a new ticketing feature has been integrated into the platform, so content creators and composers can make some money with their virtual concerts.
Bandcamp's ticketed live streaming allows music content owners to be in full control of their live online events and pricing.
Alternatively, there are interactive platforms like Nugs.net or Maestro that have been designed to exclusively host pay-per-view live-streaming events, including music shows.
Composers and artists can make revenue by selling tickets for their virtual concerts and exclusive merchandise. Users can also support them with tipping.
Are music fans willing to pay to watch live-streaming performances?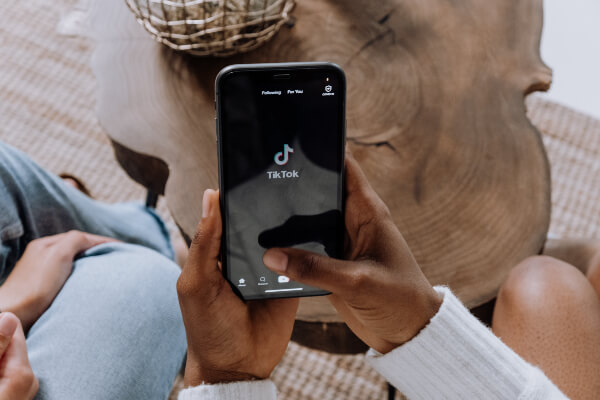 One of the biggest questions about virtual live concerts is whether users are really interested in taking their wallet out to pay to watch them.
The survey by Bandsintown revealed that 80% of music fans were "willing to pay to watch a livestream to help their favourite artists".
That's a substantial increase compared to previous years.
Research conducted by Livestream in 2017 in conjunction with New York Magazine showed that 67% of people who watched a live stream, ended up purchasing a ticket to a similar event.
Live streaming concerts were the second "most-watched" type of content with 56% of respondents doing so.
Another example that shows that music fans are fully embracing paid live streaming content is the pay-per-view show by the Korean band BTS that took place on June 14, 2020.
The K-Pop stars broke a new record by drawing over 750,000 viewers from across the globe to pay to watch their online show.
While still there are some legal aspects to refine when it comes to distributing music via live streaming to make sure each of the parts involved gets paid for the copyrighted work, especially on some services hosting free live streams, it's obvious that virtual live concerts provide a world of possibilities for music industry professionals who want to keep their business alive in spite of the pandemic.
Audiences are already fully engaging with paid live stream platforms and free services offering monetization solutions for music content owners.
The next step is to ensure proper licensing is in place in all of them, so composers and other industry professionals get the royalties they deserve.