Pex Acquisition of Dubset through the lens of Article 17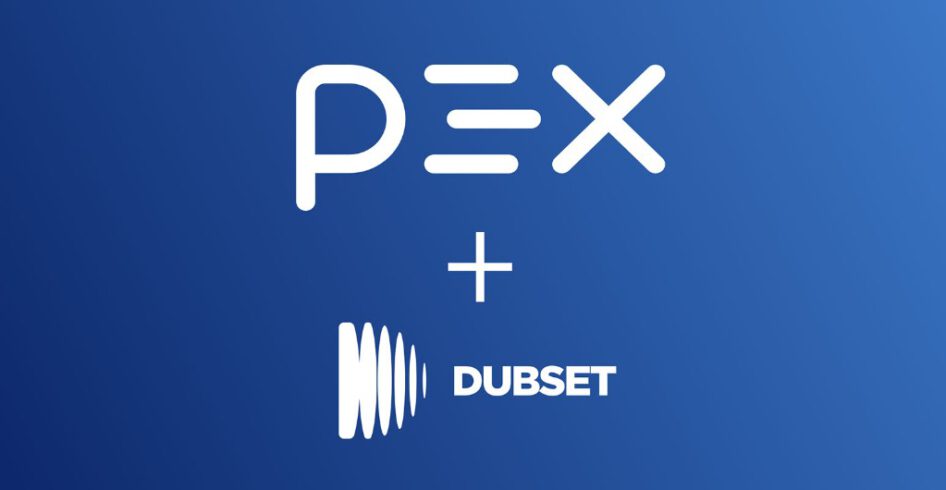 A deal that could prove beneficial for the independent music sector
User generated content has been a hot issue in the music industry since the beginning of copyright take down notices made by the likes of YouTube and Facebook under the DMCA Safe Harbour. The discussion has recently resurfaced after the EU Copyright Directive was approved by the European Parliament. More specifically, it is Article 17 of the Directive that has sparkled the debate once again. 
Article 17 basically states that every online platform that deals with copyright protected content needs upload filters like YouTube's ContentID, while also enforcing the platforms to do their "best effort" to obtain licensing of that content in order to guarantee rights holders get paid whenever their material is used. This regulation implies an enormous challenge on small platforms that don't count with the financial muscle Alphabet can provide YouTube to develop the technology behind ContentID. Such algorithms are faced with the challenge of identifying protected materials in a wide variety of formats and uses: stories, live-streamings, Tik Toks, remixes, samples, DJ sets and more. 
Over the last years, Sydney-based company Pex has been building an "independent ContentID" technology, scanning several social networks and platforms for copyrighted material, reaching a database of more than 20 billion videos and songs. The company made a step forward acquiring recently Dubset Media, a company specialized in obtaining licensing clearance for unofficial remixes and DJ mixes to be uploaded on digital platforms. 
The combination of the two aims at a three-sided marketplace including rights holders, platforms and creators in which platforms can access the technology to comply with Article 17, while rights holders get paid for the use of copyrighted material created by users of the platform. These users can also be creators, i.e., DJs and remixers. The biggest effort on Dubset side has been to recognize DJs as a part within the licensing deals. 
Platforms can plug into Pex's Attribution Engine and scan their content for free, as well as rights holders can register their content for free. The company makes money out of facilitating licensing and disputes between the parties thus allowing them to comply with Article 17. The hope is that facilitating licensing and attribution for all parties will lead to rights holders making more of their catalog available for user-generated content. 
It is overall another exciting move in what it promises to be an incredibly vibrant market for independent sector: artists and labels fueled by greater access to creation tools (from production software to music and studio hardware and marketplaces), complete control over distribution and royalty collection through services like SonoSuite, leveraging on user generated content made by highly engaged global niche audiences through Tik Tok –not only getting paid for its use, but also driving sales of the original content in streaming platforms and digital stores. Moreover, DJ mixes will also be added to the equation, which means another promotional channel and revenue stream for both artist and DJs.
Finally, all these actions generate great sets of valuable data for independent artists and their team to analyze, take informed decisions and plan effective actions that maximize return of investment in times when users have reached the limit of their available attention span for digital entertainment.