SonoSuite names Sebastián Mañana Lenzi as its new CEO
A new era has started for SonoSuite!
After many years of empowering businesses worldwide and consolidating SonoSuite as one of the main contributors to the independent digital music distribution ecosystem, the time has come to explore new territories under new leadership.
To hone our strategic direction, keep developing the company, and strengthen and build new relationships, we're announcing the appointment of Sebastián Mañana Lenzi as our new Chief Executive Officer.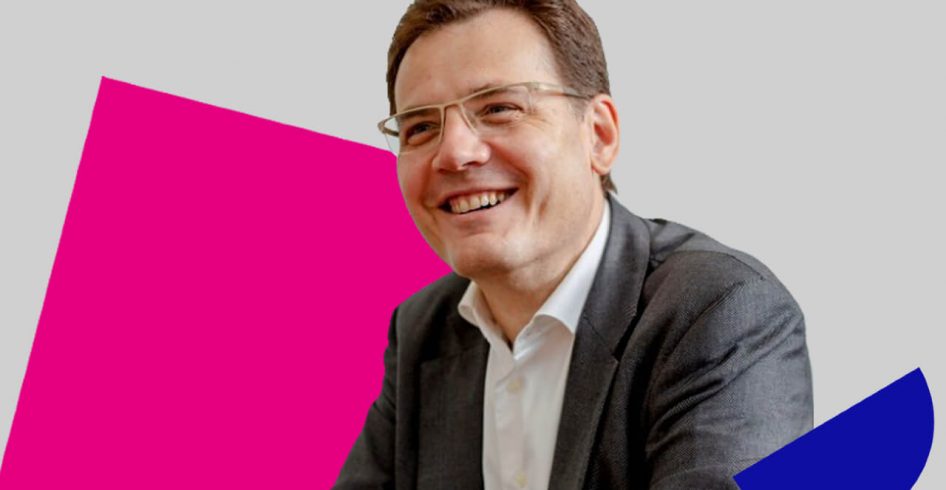 He'll lead the company through the next phase of growth, building on what has already been accomplished under the dedication and hard work of SonoSuite's team members led by José Luis Zagazeta (previous CEO and current Vice-chairman of the Board) and Maarten Van Wijck (Chairman of the Board), who will continue contributing to the organization's strategy and promoting the brand externally as Co-founders and spokespersons.
Mañana, whose past role includes being the Founding Partner & Senior Advisor at Axis Corporate, brings over 20 years of experience creating investment opportunities, managing and providing guidance as an executive advisor to global brands covering different sectors, including technology, media, and finance.
His unique vision, set of skills, and vast experience in the business field will take SonoSuite to even greater heights.
Talking about his addition to the company, Sebastián Mañana, CEO at SonoSuite, said: "I believe that SonoSuite has the right positioning to keep providing its solution to music businesses worldwide.

"SonoSuite is a market-leading digital B2B SaaS distribution company that holds a strategic position in the digital music ecosystem and has an extraordinary market opportunity."
On the other side, in addition to enhancing SonoSuite's presence within the European music tech industry through different events and hubs, Co-founder José Luis Zagazeta will continue his endeavors with the popular Barcelona Music Tech Hub project, which was already present last July at the Wallifornia Music Tech Summit 2022.
José Luis Zagazeta, Co-founder & Vice-chairman of the Board at SonoSuite, said: "It was immediately clear that Mañana was the right fit for SonoSuite.

"We are confident that his experience will help to set the pace of change the company needs in this new phase and be able to orchestrate, develop and enable a talented team to reach their full potential, leading SonoSuite to the next chapter and accelerate its growth."
We can't wait to see what the future holds for SonoSuite! What about you?
Keep an eye out on our blog and website to get the latest news and updates about SonoSuite!
In the meantime, you can also dig deep into our story as a leading tech company providing a B2B white-label solution for catalog distribution and royalty collection to music businesses worldwide.