SonoSuite Platform: Royalty Reporting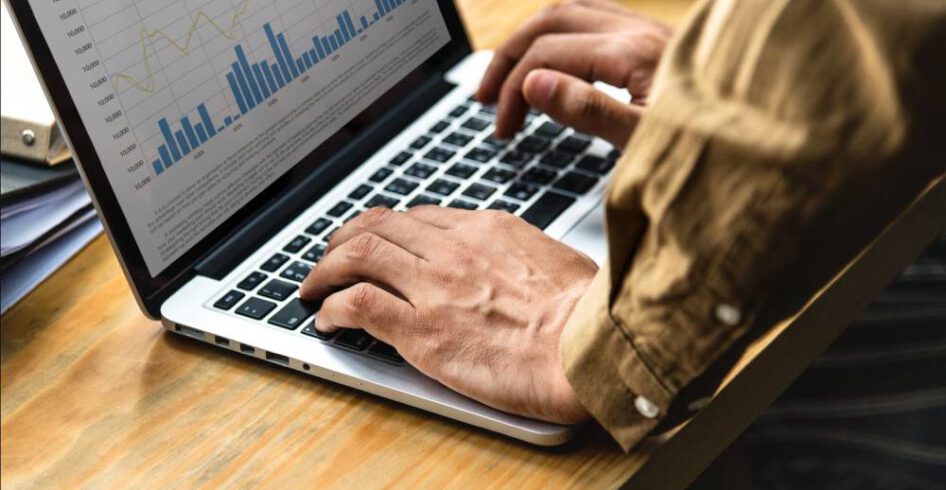 SonoSuite allows the managing of transparent and detailed royalty reports.
Our SaaS solution enables the effective management of music catalogues, the delivery to digital music services (DMSs) and subsequent administration of royalties and reporting. You can simply check the performance of your tracks and sales revenue generated in the platform. In conjunction with our proprietary data analytics and reporting tools, you can keep track of your goals dynamically and take action about future assets and activities. 
The advantages of our platform
The platform offers detailed royalty analysis and reporting. To facilitate a valuable end-users experience, all royalty processing and the management of payments to rights-holders are easily done via the interface.
Some of SonoSuite's advantages are:
Process royalties and control out-payments to content providers via the interface so no

external or additional application or plug-in is needed

Detailed analysis and reporting of royalties

which will provide information about your budgeting, marketing and future activity.

Support a variety of business models to engage content providers (such as a Pay as you go or revenue share) means we can offer flexibility based on how your business works.
Monitor your Sales
You can also download the reports created by all the DMSs to which your assets have been distributed.
As a business, you can establish the corresponding splits between you and the artists or record labels you work with. Finally, you can also import your own Sales Reports on our platform so you can manage everything from the same site.
SonoSuite supports a wide variety of business models with their royalty conditions, including pay-as-you-go and revenue share. All this, designed to optimise your digital music revenues as well as the revenue of your clients.