Register for SonoSuite's Workshop at Sonar+D 2020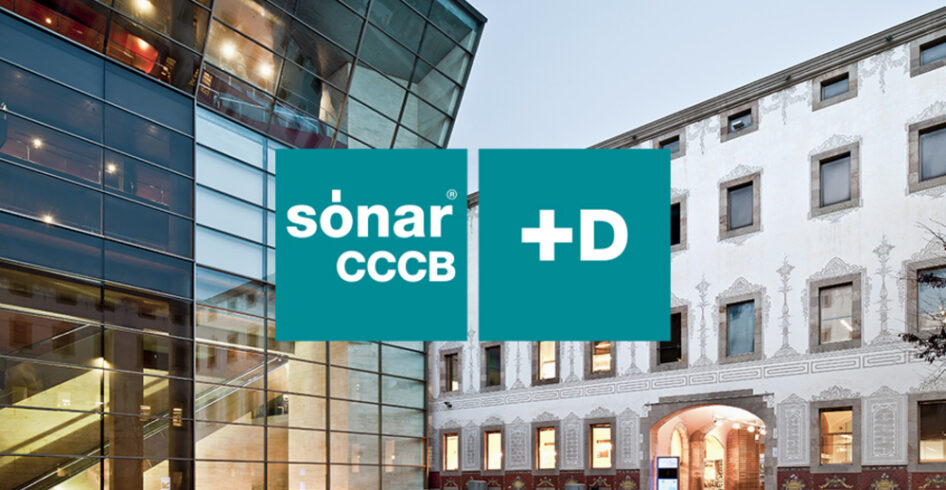 Join our very own audio scientist Luis Joglar on September 18th and 19th during SonoSuite's workshop at this year's Sónar+D. During this free workshop that you can attend online, we'll be showing how to automatically detect audio problems in your music collection using the Essentia.js library and web technologies like Web Audio API and Canvas API.
We are thrilled to be part of this year's program at Sonar+D presenting one of our main projects that SonoSuite has been working in collaboration with the MTG and UPF. This workshop is especially interesting for audio engineers, DJs, or producers to help them to be able to autonomously control the quality of the audio that they have to work with or the end result of your work to be able to distribute it online without problems.
If you're familiar with JavaScript and want to ensure the quality of your content, don't miss this opportunity to learn new tips and share knowledge with a group of experts.