Powering the music industry: SoundExchange collects over $1B in 2022
"Building a fairer music industry." This stands as one the of core missions of SoundExchange, the premier non-profit rights management organization collecting and distributing digital performance royalties within the U.S.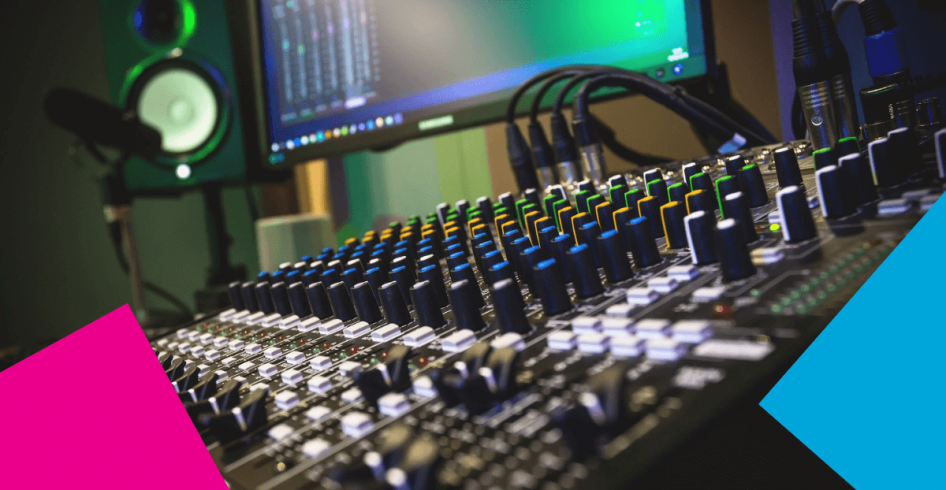 SoundExchange: Fostering equity within the music industry
SoundExchange reveals that its collection of digital royalties exceeded $1 billion for the third year in a row in 2022, as outlined in its annual report.
The renowned organization supported over 600,000 rights holders and independent and mainstream creators like Billie Eilish or Ludacris.
By distributing digital royalties from over 3,600 online streaming platforms, SoundExchange helped these artists thrive and increase their earnings.
This is a new milestone for SoundExchange as the music tech company crossed the $9 billion threshold for distributing royalty payments since its inception in 2003.
Of the $1.017 billion collected in the previous year, $813 million resulted from statutory royalties, while $204 million came from direct licensing agreements between labels, services, and foreign collection societies.
While the collection and distribution of digital performance royalties on behalf of countless music creators is the primary mission for SoundExchange, the organization is also dedicated to fostering an equitable music industry.
Its CEO, Michael Huppe, reveals in the annual report that "SoundExchange is driving policy efforts to ensure artists are treated with respect both at home and abroad."
SoundExchange is committed to endorsing the American Music Fairness Act within the U.S., ensuring that creators are fairly compensated when their songs are played on radio, while in Europe the organization is supporting the "national treatment" to end discrimination against musicians.
Powering music worldwide by collecting international royalties
Sound recording rights holders and artists with master ownership can collect Neighboring Rights Royalties in the U.S. through SoundExchange whenever their music is broadcast on non-interactive streaming platforms, including the Internet and satellite radio such as Pandora, SiriusXM, or iHeart (channels integrated into SonoSuite).
Last year, the company remained the largest neighboring rights organization in the world after assisting over 400,000 rights owners to manage their international royalties across 106 countries outside the U.S.
Increase your earnings with SonoSuite and SoundExchange
Now it's time to amplify your music business' revenue potential!
If you're a sound recording owner seeking compensation whenever your artists' music is used on digital platforms like Pandora or iHeart Radio, with SonoSuite you can distribute your catalog to SoundExchange and manage your royalty collection with full flexibility.
Get in touch with our account managers to explore further possibilities!