Stories are coming to LinkedIn and Twitter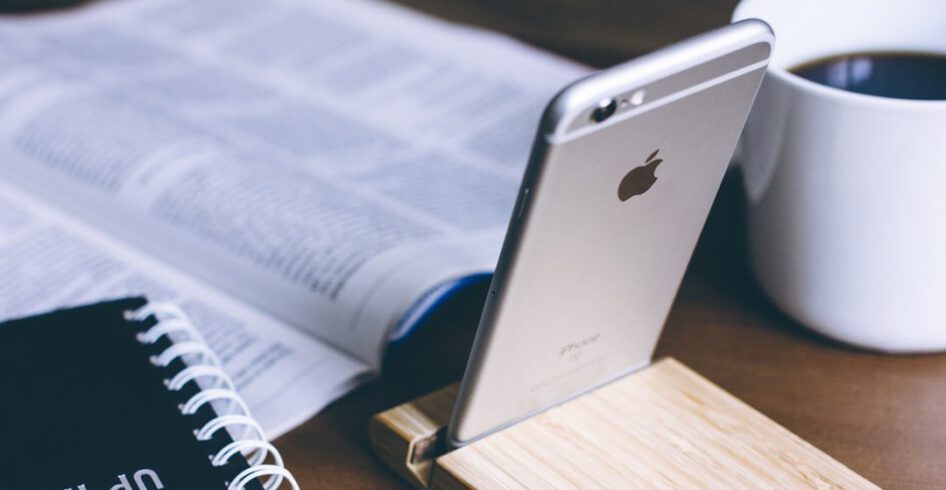 LINKEDIN AND TWITTER ARE PERFORMING TESTS TO INTRODUCE STORIES IN THEIR PLATFORMS
Both companies announced they have been testing a Story-like feature with a select group of users, or internally on LinkedIn's case. It's also worth noting the announcement came within less than a week between the two companies. How are they planning on using stories? Below we'll take a look at each company's approach, and let you brainstorm on how artists, labels and overall music companies could make use of stories there –if they decide to release the feature for everyone.
STORIES HAVE BEEN WITHOUT A DOUBT ONE OF THE MOST DISRUPTIVE FORMATS INTRODUCED IN SOCIAL MEDIA WITHIN THE LAST DECADE
Originally created by Snapchat around 2013, Stories were introduced as a way to address perhaps the most common request from users: a way to send a snap to your entire friends list. However, another angle was being attacked by the company back then. According to co-founder Evan Spiegel, "There's this weird thing that happens when you contribute something to a static profile. You have to worry about how this new content fits in with your online persona that's supposed to be you. It's uncomfortable and unfortunate." Stories gave users the option of having small 24-hours "live profiles" that wouldn't be a permanent part of their online persona: "The internet is a timeless void — you put something in there and it's there forever and loses a lot of context," says Spiegel.
[row ]
[col span="1/2″ ]
LINKEDIN: IT'S ALL ABOUT CONVERSATIONS
The biggest social network for professionals has been experiencing a steady growth in engagement –25% year-over year–, mainly leveraged on the introduction of Newsletters, Live Video, Trending News and Reactions. Besides, there's been more engagement coming from Generation Z users, as seen for example with Canadian 20 Under 20 Entrepreneur award winner and LinkedIn Youth Editor Manu Goswami, who has racked up an impressive 63,000 followers on the site, and he's not the only one making noise. Considering the gross of LinkedIn audience concentrates on Generation Z  and Millenials –16% from ages 18 to 24, 61% from ages 24 to 34– it comes at no surprise the company is testing a format they are very familiar with. [/col]
[col span="1/2″ ]




[/col] [/row]
Pete Davies, Head of Product Manager at LinkedIn, shared some insights on how the company is approaching Stories in a blog post announcing the tests. Starting with their conception of why stories work: "[Stories] spread for a good reason: they offer a lightweight, fun way to share an update without it having to be perfect or attached to your profile forever." He mentions sharing key moments of work events, sharing of tips and tricks and how stories open up new messaging threads that lead to business introductions as examples of the possibilities of the feature.
[row ]
[col span="1/2″ ]



[/col]
[col span="1/2″ ]
TWITTER: FLEETING THOUGHTS
One week after LinkedIn's announcement, Kayvon Beykpour, Product Lead at Twitter, posted a thread explaining the reasons that led Twitter to roll out a Stories test for users in Brazil. Twitter's approach comes closer to the one promoted by Snapchat in the beginning: sharing your thoughts in public can be intimidating. 
Twitter's version of stories will be called Fleets, in a reference for the purpose of it: to allow Twitter users to share fleeting thoughts. Fleets will disappear after 24 hours and will not get retweets, likes, or public replies, only reactions via Direct Message. This is a very similar approach to the original idea of Snapchat, specially considering the volatile nature of Twitter replies, and how your Twitter feed is constantly exposed to trolls looking at that one tweet users can use against you, even more if you are a public figure or company.
[/col]
[/row]