THE UK GOVERNMENT WILL NOT BE IMPLEMENTING THE EU COPYRIGHT DIRECTIVE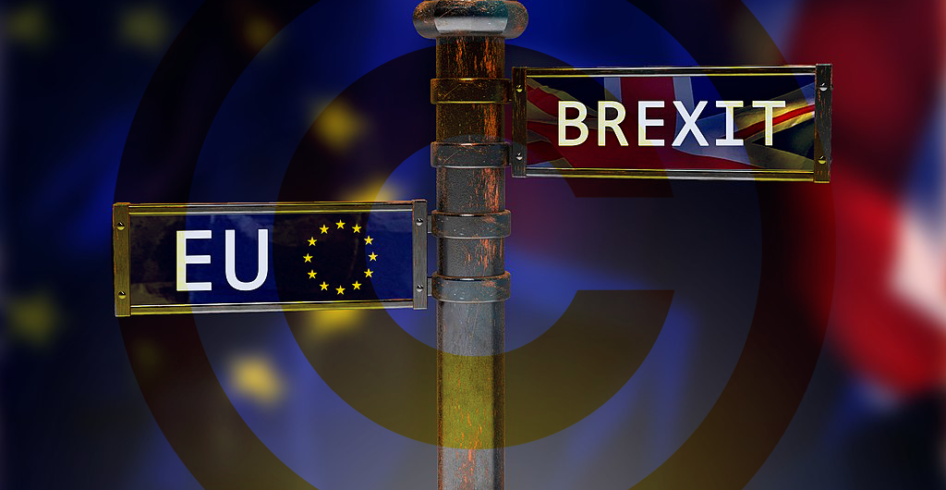 DESPITE BEING ONE OF THE MOST SUPPORTING COUNTRIES DURING THE DEBATE OF THE COPYRIGHT DIRECTIVE, THE UK GOVERNMENT WILL NOT IMPLEMENT IT AFTER LEAVING THE EU
Brexit continues to raise questions and debates on the future of the UK music industry and the implications that leaving the EU will have on artists, their work, and how different stakeholders interact with it on every level of the value chain. We've covered the basis of the Directive in a previous blog post, make sure to review it if you haven't so far!
After being approved in April 2019 –with the UK casting a pivotal vote in favor after active lobbying from different industry bodies–, the EU Directive on copyright in the Digital Single Market shed a light on how the UK was going to approach the level of accountability that online platforms should have around user-uploaded content containing copyright material. Nevertheless, there was always the latent concern about the implementation of the Directive, considering the overlapping of the Directive's deadline for EU members to pass relevant legislation (7th of June 2021) and the Brexit Transitional Period deadline (31st of December 2020). We know for certain that the UK will not be enforcing the EU Copyright Directive post Brexit.
On the 21st of January, Chris Skidmore, Minister of State at the Department for Education and the Department for Business, Energy and Industrial Strategy, responded to a written parliamentary question by fellow MP Jo Stevens, who was inquiring about the plans the Government has to bring forward legislative proposals to implement the EU Copyright Directive in UK law. Skidmore's reply:
"The Government has committed not to extend the Implementation Period. Therefore, the United Kingdom will not be required to implement the Directive, and the Government has no plans to do so. Any future changes to the UK copyright framework will be considered as part of the usual domestic policy process."
However, on that same date a debate on the contribution of music to the economy and society was being held at the House of Commons. Here, Culture Minister Nigel Adams said "We support the overall aims of the Copyright Directive […] It's absolutely imperative we do everything possible to protect our brilliant creators, as well as the consumers and the rights of users who consume music. I look forward to working with the music industry to ensure we achieve this". The debate also pointed on the necessity of the UK government to reach agreements with the EU to guarantee freedom of movement for touring artists.
As expected, British music industry bodies are not pleased with this situation. UK Music's deputy CEO Tom Kiehl, the Featured Artists Coalition, PRS for Music CEO Andrea Martin, Ivors Academy chair Crispin Hunt, among others have raised their disappointment and concern. One thing is for sure, although the UK government claims it's support to the overall aim of the Directive, lobbyists from both sides will be working very hard to tilt the regulations on their side, all aware of the huge influence and overall power of the UK music industry.