Why Deezer is so popular in Mexico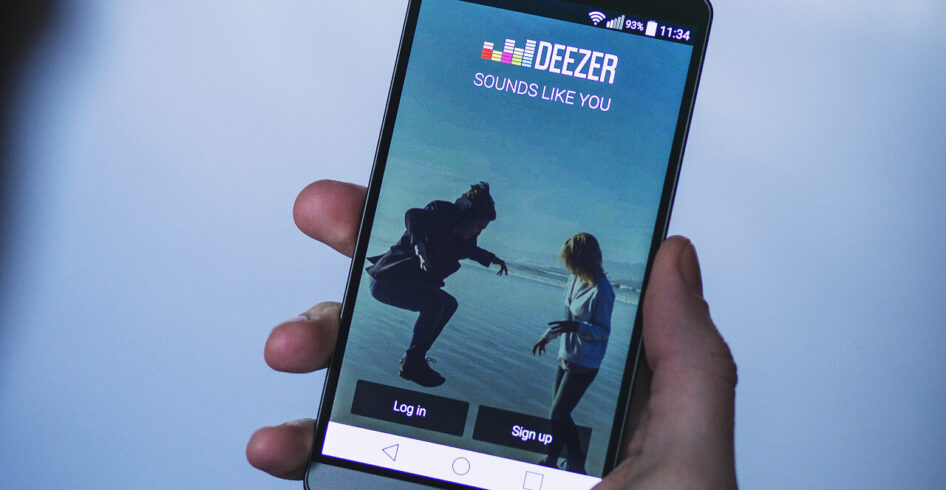 In December last year, Deezer reported a strong growth of its users in Mexico. There's a big change Deezer will be the most popular music streaming app in that country.
In this blog post, we'll tell you why Deezer has such an exponential growth over there, and the interesting ways Mexicans use music.
Is Deezer able to compete with Spotify?
Even though Deezer is a French company, the music streaming service has one of its biggest fan bases in Latin America for quite some time.
Recently, Deezer said that its active usage in Mexico grew by 20% in the summer of 2020.
Last July, Deezer counted around 20 million music streamers there. One of the boosters has been their partnership with broadcaster TV Azteca.
Deezer is seeing more opportunities for their growth within the music streaming market in Mexico, even with Spotify as its biggest competitor.
Laurence Miall-d'Août, the CCO of Deezer, says that his company has spotted a big change to become the preferred music streaming app for Mexican music fans.
Rise of the Mexican digital industry
With around 43% of the Mexican inhabitants aged under 25 -according to the CIA World Factbook- it was only a matter of time and access to internet and mobile device usage before digital services could experience such a growth in Mexico.
In the IFPI's 2019 Music Listening Survey, Mexico turned out to be the country (of 20 surveyed) that had the highest weekly amount of hours that people listen to music.
95% of them listened to music on their mobile device.
Using music to learn a new language
When Mexicans are eager to learn another language, they appear to be very inventive in ways to do that. If you've got a great appetite for music and learning a new language, why not combine them?
Deezer launched a research about how people use music to learn new languages.
In a survey among 12,000 people in total – spread over six countries – 59% of those people said they are already doing that.
From those surveyed countries, 81% of the Mexican respondents said they use music to learn a new language.
Mexicans also learned the most new slang or swear words from foreign language music (85%).
The most surprising conclusions from the research were that 23% of the surveyed Mexicans – mostly men – admitted that they sometimes use foreign lyrics as a pick-up line. And that 30% of respondents listen to hip-hop together with their kids, to learn them a new language. Of the six surveyed countries, it's clear (64%) that Mexican parents love hip-hop the most to play it for their children.
Want to distribute music to Mexico as well?
Deezer is one of the many DSPs which you can connect to SonoSuite.