Distributing to YouTube? Check out this new feature for YouTube Hashtag Landing Pages
If you're distributing a music catalog of your artists to YouTube, you definitely should know about the new feature YouTube has launched for videos that have hashtags added to them.
In this blog, we'll tell you what YouTube Hashtag Landing Pages are, how to add hashtags to your YouTube videos, and how your artists can get on those pages.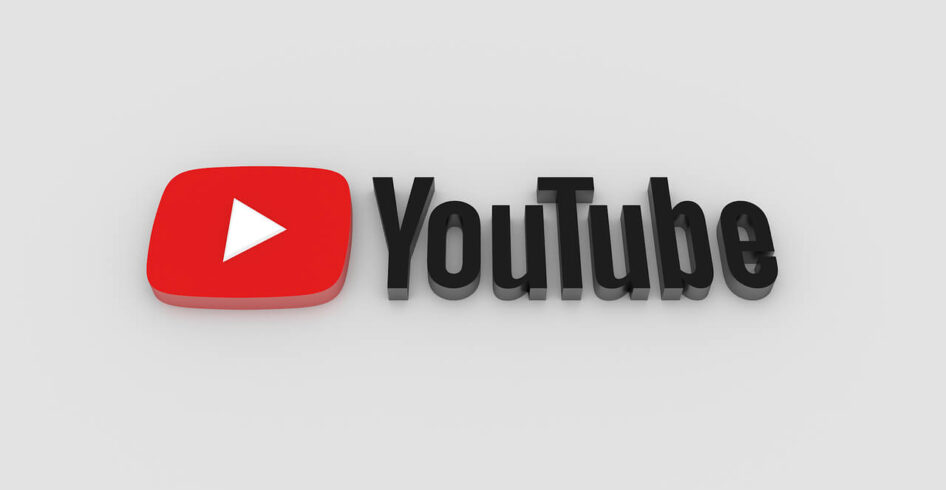 YouTube Hashtag Landing pages
What happened before, is that when YouTube viewers searched for videos that were linked to a hashtag or when they clicked on a hashtag, they would not only see videos that used the hashtag. As a matter of fact, other videos – that the algorithm estimated as 'relevant' – were shown too.
Of course, that's not really fair to those who put the effort in it to add hashtags to their video. And for the people who were looking for videos with those specific hashtags, there was always a big chance that the 'relevant videos' were not what they wanted to see.
The new YouTube Hashtag Landing Page feature shows a page with all the videos that used a specific hashtag. YouTube curated it in a way that the best videos – according to the algorithm- are shown at the top of the page.
Users can also get to these pages by clicking any automated hashtag or typing the specific URL with the hashtag in it. But there's one thing: users won't get to the page when they're searching for it with the search bar.
The feature was already available for Android users since October 2020, but now desktop YouTubers can use it too.
YouTube mentioned they're busy working on updates for hashtags, so we need to keep an eye on that for the coming months. Let's hope they make a connection between the search bar and the Hashtag Landing Pages as well.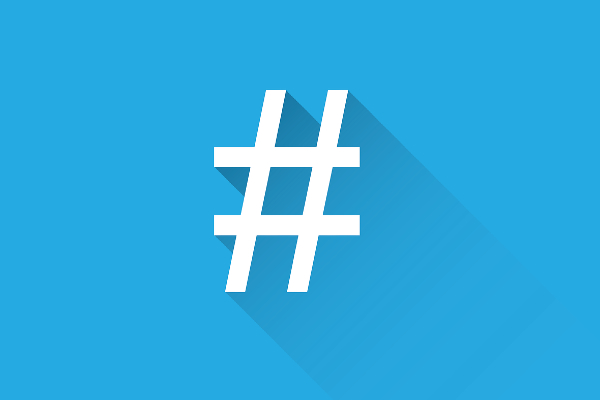 How to use YouTube hashtags
Think of terms that are relevant to the video you're posting. For example, the genre, music style, the artist, and the vibe the music and video give (for example: 'cars' if there are hot cars featured in the video).
Now try out if there have been searches for these terms. Try your keywords out in the YouTube search bar with a # in front. If your keywords are not predicted, don't use them. Unless it's linked to relevant content that you create as a marketing campaign for your artists -like for example a new single release- and you know people are going to use your hashtag.
Add them to the description of your video, below your description text. Make sure there is some white space between the text and the hashtags.
Use between three to five hashtags.
Consider location hashtags to target your campaign releases and reach new audiences worldwide.
Include popular music-related hashtags.
Monitor video views from your hashtags on YouTube's analytics tool.
Need a clever way to distribute your artists' catalogs to YouTube and other important channels?
That's exactly where our B2B white-label software can help you. By using our SaaS platform, you can organize your artists' catalogs, distribute them to the integrated channels, and collect and split the royalties in a way that best fits your business model. You will keep all the flexibility and independence that you are looking for.
SonoSuite is a full DDEX member and a Merlin member. We don't only believe in independent music, we also ensure our technology serves your business to match the international metadata guidelines at the time of distribution on channels like YouTube.
Our Quality Control & Support team is always by your side to assist you match your deliveries on time and your distribution plans run smoothly as you wish.
Want to know how we can help you distribute to YouTube?
Important rising and declining trends for 2021
This feature is a very specific one that relates to social media trends for 2021. We also have a dedicated article about the rising and weakening of other platforms and broader music industry trends that we believe will shape 2021. And if you haven't already read it: We've published an extensive eBook with a retrospective on the music industry in 2020 and a perspective for 2021.