YouTube Music keeps on with its expansion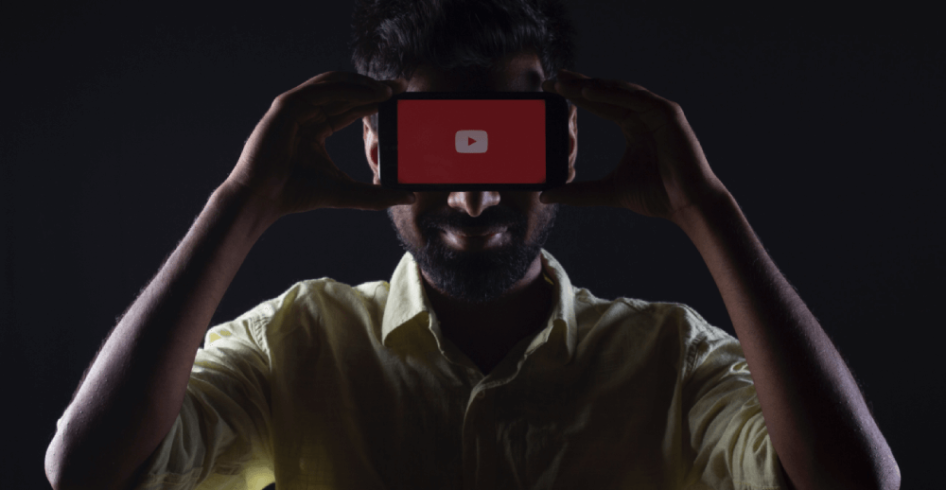 YouTube Music is now available in countries like Argentina, Costa Rica and Nicaragua.
Latin American countries represent one of the fastest-growing music markets in the world. That is why major streaming platforms have their eyes on these countries. We have witnessed this within the last years, with the rise of smashing artists like Ozuna, Bad Bunny or Cardi B.
This segment is dominated by two titans: Spotify and YouTube. This second actor has amplified its expansion by launching YouTube Music and YouTube Premium in a list of countries, which are: Argentina, Costa Rica, Ecuador, Dominican Republic, Guatemala, Uruguay, Panama, Paraguay, El Salvador, Honduras, Nicaragua and Bolivia.
Welcome to YouTube Music Premium ?

??India ??South Africa ??Argentina ??Costa Rica ??Ecuador ??Dominican Republic ??Guatemala ?? Uruguay ??Panama ??Paraguay ??El Salvador ??Honduras ??Nicaragua ??Bolivia

Play now → https://t.co/yU5yR6qwAr pic.twitter.com/KB7UgU5Daj

— YouTube Music (@youtubemusic) 13 de marzo de 2019
We could describe YouTube Music as Google's Spotify since it is aimed to substitute Google Play Music. Apart from offering a wide range of songs and playlists, as well as covers, live videos or covers, it has a smart search option allowing users to find their favourite songs by typing a fragment of the lyrics. It also adds a Hot List option to find out the best new songs of the week. 
Google is dedicating 2019 to the expansion of its services. After launching in Latin American countries and some Eastern Europe ones-Bulgaria, Cyprus, Czech Republic, Hungary, North Macedonia, Poland, Romania-YouTube Music is now available in 50 countries. There are no official numbers of YouTube Music monthly subscribers but Google itself counts 16 million, just behind Amazon,(30 million), Apple Music (50 million), and Spotify (100 million).
Remember SonoSuite allows you to manage and distribute your music via YouTube Music and Google Play Music, as well as monitoring your results and check the evolution of your sales. That is, the music catalogs of our clients now are more present in Latin America and Eastern Europe countries. Not only YouTube keeps on with its expansion, so we do.