3 Reasons why you should use a white-label platform to distribute music
Starting, managing, and growing a digital music business should be easy, fun, painless, and affordable.
This is why the demand for white-label music distribution platforms has been increasing year by year.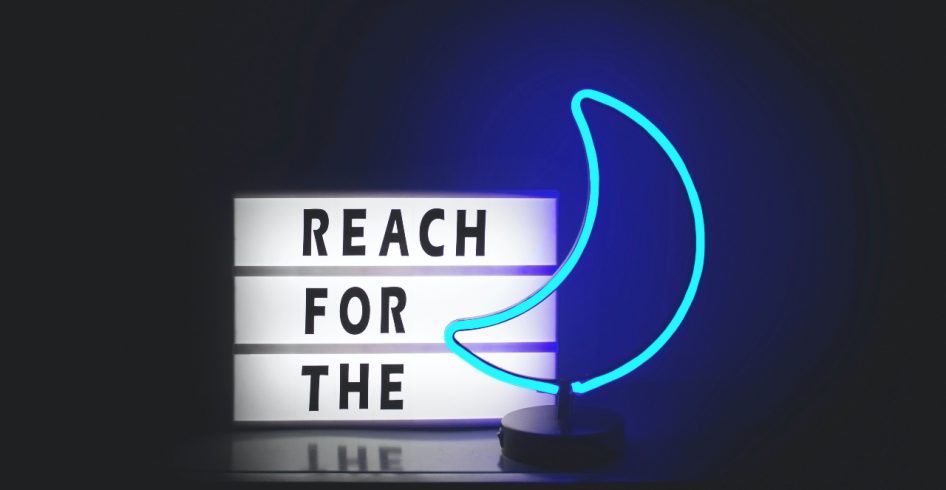 What's a white-label platform for music distribution?
A white-label solution is a re-brandable software, service, or product (like SonoSuite) that is developed by one company and can be re-sold by another one (a music distributor or a record label) to an end-user (artist) as if it was of their own, adapting and personalizing the original platform with their logo and branding.
Where does SonoSuite, as a white-label solution, stand in the digital music landscape?
In the streaming era, the rules of the music distribution game have changed.
While major labels, large scale distributors, and aggregators can negotiate deals directly with DSPs, medium scale distributors or record labels rely on distribution partners and white-label solutions when delivering their catalogs to digital music stores.
White labeling provides independent music companies with the technology and the infrastructure to set up and take control of their digital distribution with full flexibility and independence.
The purpose of a white-label solution like SonoSuite is to cover all these needs within the independent music distribution ecosystem, catering from small-sized record labels to big music aggregators and distributors.
With our all-in-one technology solution, they can make their artists' music available to global audiences and at the same time centralize and streamline every single aspect of their business within a single platform.
All sorts of music companies can have access to the channels and the resources that are needed to play and compete (or at least try it!) in the same league as the majors.
3 Reasons to use a white-label platform like SonoSuite for your music business
Considering that each company is unique and not all of them follow the same business strategies, you may be wondering if you should use a white-label solution for your music brand.
Below, we give you three reasons why you should use white labeling for your music company, regardless of your business model!
1. You can create & grow your music business worldwide
White labeling allows you to build up and manage your own digital music business. You can add your own branding to the platform and use the integrated tools to provide an extended service to your clients.
In simple words, you don't need to spend time, money, or any other resources developing your own software for music distribution.
You just need to use a platform that is already created, which includes tools to safely deliver audio and metadata to DSPs, and analytics dashboards to control your artists' royalties.
Then, you personalize it with your logo, name, and website domain and present it to your artists or clients as your distribution service.
White-labeling with solutions like SonoSuite gives you more room to grow your company worldwide because you can focus on the non-technical aspects of your business while offering your clients an added value service to your existing proposition.
2. You can manage your digital music releases independently
A white-label solution simplifies the management of your music catalog distribution. You can schedule your releases and deliver your artists' music to the most popular digital music stores and streaming services without intermediaries.
Catalog distribution can be a very tedious process, but with a white-label solution, you can easily upload content to different digital music stores like Spotify, Deezer, YouTube Music, or iTunes, at the same time and at your own speed.
White-label music distribution platforms use technology that allows you to take control of your releases.
You can activate the DSPs of your choice whenever you want, and use the integrated tools to manage your digital assets and metadata to ensure you comply with DSPs' guidelines every time you deliver your artists' music.
With a white-label SaaS such as SonoSuite you, as a music business owner, and your clients can have total control of your distribution decisions without the need to deal with other players from the supply chain.
3. You can get complete financial control in your hands
Using a white-label solution opens up a world of possibilities for you and your clients. You can take charge of your finances, and manage your artists' royalty payments and reports from a single platform, reducing unnecessary costs.
Royalty accounting may be complicated, but some white-label distribution platforms include all the tools you need to overview your sales and your artists' performance and take charge of the process of your royalty collection and payments in just a few clicks.
This means that you can have total freedom when it comes to controlling out-payments to content providers or blocking them if any illegitimate activity is detected.
By using this type of software you can keep a detailed track of all the administrative and financial activity related to your business without the need to use and pay for different platforms to do so.
How can a white-label platform benefit your music business?
Back in February 2022, we asked our followers on social media (LinkedIn, Facebook, and Twitter) about their preferences when looking for a white-label solution to distribute their music catalog online.
Results showed that using a white-label platform that offers a good royalty collection and reporting features, and strategic integrations with the most popular DSPs was a must!
We cover this and much more! This is the reason SonoSuite has been named as one of the Top 4 white-label music SaaS in 2022.
Do you want to know more?