Have a look at Yandex Music, the Giant Music tech in Russia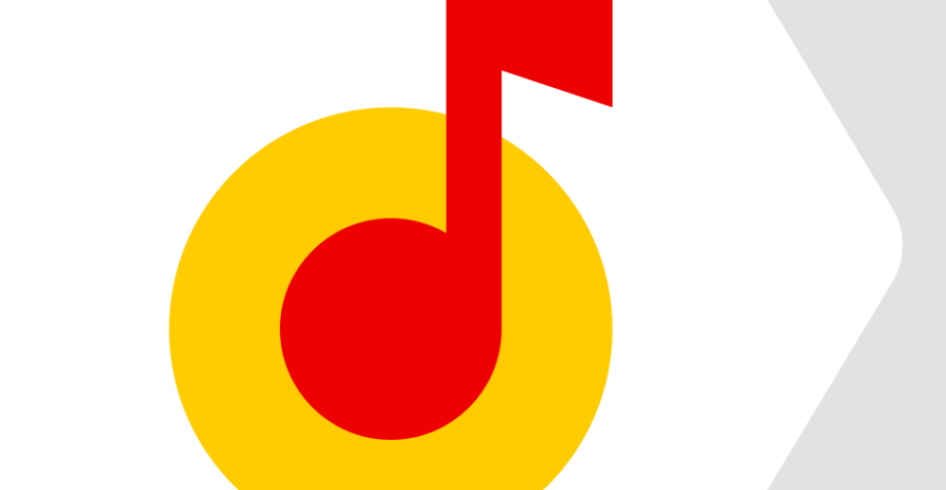 In one year Yandex Music has just doubled its paid subscribers army, hitting the 2 million users milestone.
Russia is one of the countries living significant streaming growth in the last years. According to the last IFPI report, it comprised  81% of recorded music total revenue, behind Norway, Sweden, Denmark, Finland, and Iceland.
The Russian music industry, which is worth to keep track of, is mainly shifted by Yandex, the most powerful technologic multinational in the country. It is a streaming platform, Yandex Music, is growing at a dizzying rate. Last news is that it has overcome nearly 2 million paid subscribers, doubling the numbers they had a year ago. Arkady Volozh, Yandex' co-owner, justifies this rise by the way the channel is built: "Previously, the pattern was: find music tracks online, download them and listen to them. Now music just comes to you."
The app's functioning is very similar to Spotify since it allows users to curate playlists or play albums and tracks. Other interesting features are the charts, where it can be checked the most played songs in the app in Russia and globally. It has also a category that compiles tracks and creates playlists according to genres and moods and its Radio station.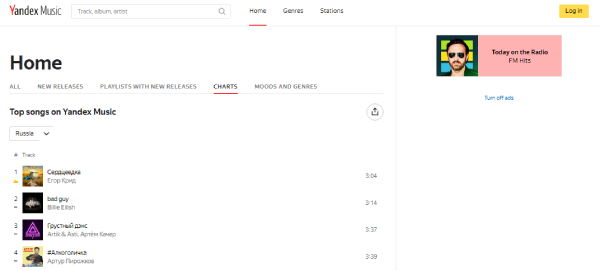 Yandex presence in Europe
Apart from Russia, the service is currently available in Russia, Kazakhstan, Armenia, Azerbaijan, Tadzhikistan, Turkmenistan, Uzbekistan, Georgia, Moldova, Kyrgyzstan, Belarus, and Israel. This last country was announced in October 2018 and supposed a victory in the company's expansion plans: "As one of the largest tech companies in Europe with over two decades of experience in machine learning and building user-friendly products, we have been able to build the top music streaming service in Russia, popularised by a great music catalog and its best-in-class smart playlist feature". These words were said by Amir Biktimirov, Yandex's Head of Global Development.
Featured image: Yandex logo