A summary of Facebook's latest moves regarding music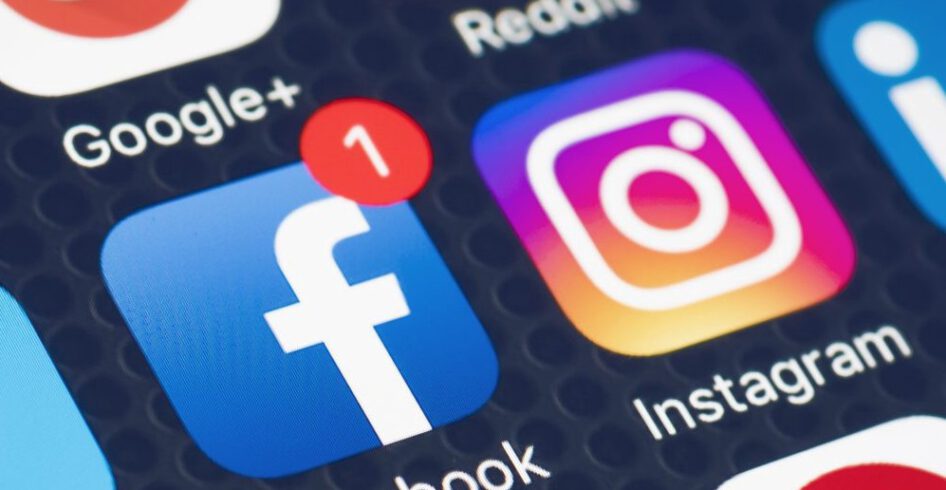 Facebook has been quite active during the last months regarding its relationship with creators and the music community as a whole. Mostly as a response to creators using the platform to stay connected and relevant with their audiences due to lockdown measures, most of these recent moves aim to provide new or better monetization opportunities for creators, as well as addressing some multiple grey zones around the use of copyrighted material by its users (e.g., User Generated Content, or UGC).
First, livestreaming. Considering the huge amount of artists going live every day, Facebook announced that it will allow Pages to charge for access to their live events –which are now also differentiated from on-site ones. This applies to anything from online performances to classes to professional conferences. Another key feature is the expansion of Stars (animated, virtual gifts that creators can use to monetize a stream), to more publishers, pages and territories, including musicians and cultural institutions for the first time. Fans can send Stars to creators during the live video, and each stars will represent a $0,01 income for the creator. Other features include the return of Live With, enabling adding another person to your live video, and the introduction of the donate button in live videos which focuses on raising funds for existing non-profit initiatives.
On the Instagram side, a couple of days ago they have announced the introduction of purchasable Badges within live videos. As stated in their blog post, "Badges will appear next to a person's name throughout the live video. Fans who have purchased badges in Live will stand out in the comments and unlock additional features, including placement on a creator's list of badge holders and access to a special heart." Instagram's COO Justin Osofsky shared additional details on badges with The Verge: there'll be a choice of three badges – $0.99, $1.99 and $4.99 – and during the tests creators will keep all the revenues (but Instagram will "as we scale this product, introduce a revenue share". In addition to badges, Instagram will be putting ads in IGTV. 
Regarding the use of music within Instagram, the company shared some guidelines for users to avoid getting their live videos muted or blocked:
There are no limits on things like music in Stories, or traditional musical performances (e.g. filming a live artist or band performing).

The greater the number of full-length recorded tracks in a video, the more likely it may be limited.

For that reason, shorter clips of music are recommended.

There should always be a visual component to your video; recorded audio should not be the primary purpose of the video.
On a side note, Apple Music users will soon be able to share the cover art for their favourite songs, albums, podcasts and playlists with their friends via Instagram and Facebook Stories. Users can tap "Share" when playing content within the Apple Music app and then select either Instagram or Facebook icon, and the cover art for the content they're listening to will generate into their Instagram or Facebook Stories
Hiring music industry talents
MusicBusinessWorldwide highlighted that Facebook went on a "music biz hiring spree" during the last month, releasing several open positions within their Music division such as a New York based Lead Council, Strategic Planning & Operations Analyst, Music Business Development  Manager (APAC), Music Accounting Manager, Partner Marketing Manager, and Digital Marketing Lead for Media Partnerships.
E-commerce
Lastly, Facebook has announced the introduction of Shops for both Facebook and Instagram, with support for Stories and Ads, as well as the ability to message a business through WhatsApp, Messenger or Instagram Direct to ask questions, get support, track deliveries and more. Instagram Shop is another addition to the current Explore section. Now, creators and musicians that comply with Instagram's eligibility requirements, will be able to tag products from their Facebook Shop or catalog before going live and those products will be shown at the bottom of the video so people can easily tap to learn more and purchase. Current supported countries are listed here. 
Such addition can be easily seen to be implemented by record stores, artists and different companies seeking to sell merchandise directly on social media, and it is promising to know they are working with e-commerce partners like Shopify, BigCommerce, WooCommerce, ChannelAdvisor, CedCommerce, Cafe24, Tienda Nube and Feedonomics which most of them may be currently using within their websites. It would be interesting to see if this could apply to the selling of digital goods, which will undoubtedly put Facebook on Bandcamp's territory. 
If you want to distribute your music catalog to Facebook Rights Manager, please feel free to contact one of our experts and start growing your digital business.