Music market focus: The Revolution of Brazil's Digital Music Industry
Worldwide renowned for its rich musical heritage, Brazil has always stood out as a nation deeply intertwined with music.
After many years of battling music piracy, the Brazilian scene is now roaring back to life thanks to streaming.
With a staggering population of 214 million and an impressive 90% of music enthusiasts listening to songs online, Brazil has established itself as one of the most exciting music markets right now, providing an unparalleled paradise for independent distributors, record labels, and local artists.
From the most popular local genres to thriving music streaming platforms aimed at both emerging and consolidated Brazilian artists, explore the opportunities that await in the ever-evolving Brazilian landscape. Keep reading to discover everything you need to know about Brazil's digital music industry.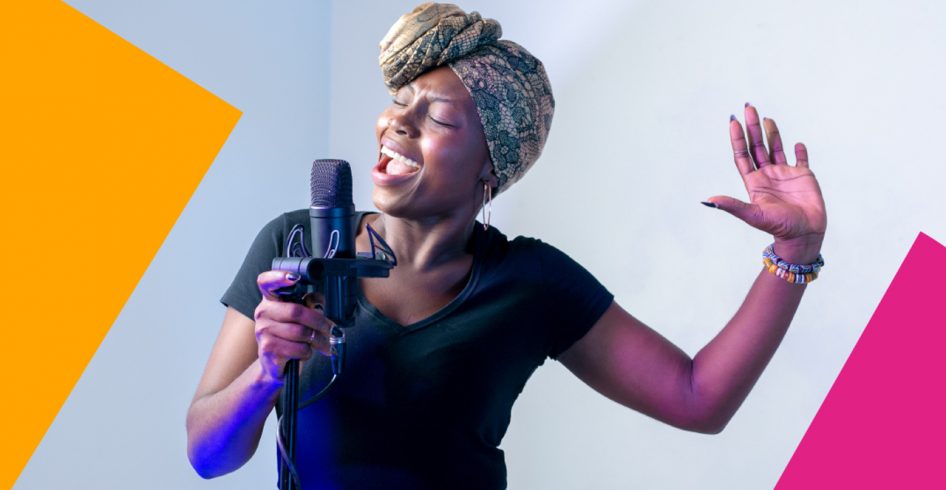 Brazil, one of the World's Top 10 music markets and the largest one in Latin America
The Brazilian industry is now at the forefront of the world's music landscape thanks to streaming.
Right now, Brazil is one of the world's Top 10 music markets, and the biggest driver for the music sector in Latin America, according to the last report by IFPI.
Last year, recorded music sales worldwide reached an impressive $26.2 billion.
LATAM experienced a remarkable 25.9% growth, with Brazil leading the charge, contributing significantly with a 15.4% boost.
According to Pro-Música, the entity representing record labels and phonographic producers in Brazil, the Brazilian music market reached $489 million last year.
The boom of digital music in Brazil: Music streaming and traditional Brazilian music genres
Brazil has taken the digital music world by storm thanks to genres like samba and formats like streaming.
Streaming has revolutionized the Brazilian music landscape, serving as the dominant source of recorded music revenues.
This shift towards streaming hasn't only transformed users' consumption habits but has also catapulted Brazil to the music front line.
Streaming platforms connected to SonoSuite like Deezer, Spotify, Amazon Music, YouTube, TikTok, and Claro Música, among other DSPs, have increased their popularity in Brazil year after year.
The increasing adoption of these digital music services showcases the preferences of Brazilian music lovers and underscores the opportunities this market offers to both artists and music businesses, including record labels and distributors, within the thriving digital music landscape.
On-demand streaming services currently are the main source of revenue for the music industry in Brazil, representing more than 86% of total revenues, as revealed in the latest report by Pro-Música.
The digital music sector in Brazil is projected to reach $606 million by the end of 2023.
Streaming, the largest segment within the digital music scene in Brazil, is expected to hit $530 million this year.
Brazilian music is playing a crucial role in driving music sales within the country, but also worldwide.
The hooking rhythms of samba, bossa nova, sertanejo, tropicália, MPB (Música Popular Brasileira), forró, choro, axé, carioca funk, and many other Brazilian genres have captivated music enthusiasts around the globe, contributing to the growth of streaming numbers.
Local artists, distributors, and record labels have been essential in distributing and promoting these unique Brazilian genres, ensuring their visibility and popularity on the most popular streaming platforms.
TikTok, Gen Z, and video streaming in Brazil
Younger audiences in Brazil, Gen Z in particular, are highly engaged with social media and video streaming platforms like TikTok, Instagram Reels, or Claro Video.
TikTok alone ended up in 2022 with more than 74 million users in Brazilian territories.
In Brazil, short-form video platforms featuring music have emerged as powerful instruments for music promotion, significantly shaping the way younger audiences consume and discover music.
From a business perspective, platforms like TikTok, YouTube, and Instagram (channels integrated into SonoSuite) have revolutionized Brazilian music, providing artists and labels with countless opportunities for exposure. And they'll continue doing so in the future.
Do you want to deliver your music catalog to the most popular streaming platforms in Brazil and reach audiences in this thrilling music market? We've got you covered!
With SonoSuite's white-label platform, you'll be able to distribute and promote your artists' music with full flexibility and ensure it reaches the ears of Brazilian listeners (and thousands of music lovers from all over the world!).