YouTube unveils AI incubator to empower artists, producers, and songwriters
Artificial intelligence continues its mission to reshape the digital music landscape.
The latest streaming giant embracing this technology is YouTube Music, one of the many channels integrated into SonoSuite's white-label platform for music catalog distribution.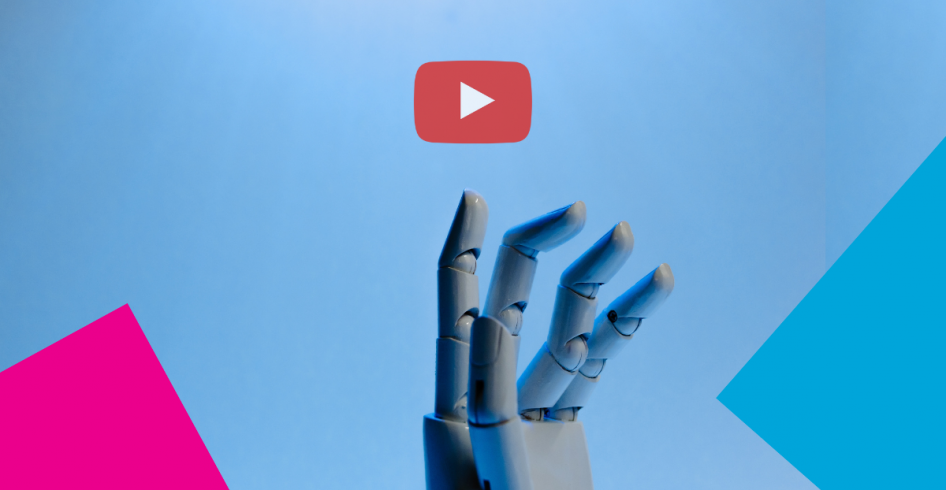 Empowering YouTube artists with AI technology
While the Music AI debate continues gaining a mass following and critique at the same time, the Google-owned video streaming platform has taken a step forward by releasing a new initiative in the form of AI Music Incubator with music professionals from Univeral Music Group to empower artists, producers, and songwriters.
AI enables creators to generate music and video, enhancing the process of composition, mixing, and interpretation.
However, the debate centers on the implications of this technology, including the risk of a surge in deepfake songs and potential copyright issues that can result in royalty earnings being misallocated to the wrong rights holders.
The most recent headline about this controversial topic centers around a song featuring the voices of The Weeknd and Drake generated with AI attributed to another artist named Ghostwriter977.
The AI-generated composition reached over 9 million views before its removal from streaming services after receiving a claim from the artists' record label, Universal Music Group.
This situation has sparked a public discussion within the music industry about whether AI-generated content qualifies for copyright protection.
The law, which varies depending on the territory, grants rights owners the authority to distribute perform, reproduce, or display their creative works, but the issue remains on the idea of generating music with AI that resembles existing compositions or rips off the voice of other artists, as exemplified by the case involving Drake and The Weeknd.
YouTube has taken concrete measures to prevent the proliferation of AI deepfakes by launching this new incubator and a set of principles for hosting AI music responsibly.
YouTube Music AI Incubator will amplify creators' imagination and enrich musical creativity
YouTube's goal with this initiative is to embrace AI music technology while maintaining the creative integrity of artists and songwriters sharing their content on the video streaming platform.
The AI incubator created by YouTube is bringing together a working group of UMG artists and music professionals across multiple genres who will explore in the coming weeks AI-related musical tools and their implications within the digital music scene before launching a final product.
According to the platform, the main idea of this initiative is to fuel creativity within YouTube Music, but it's important to note that AI won't replace human creativity and talent. Instead, it'll serve as a complementary tool to enhance the creative process.
YouTube publishes a set of principles concerning AI music
Neal Mohan, YouTube's CEO, has recently shared three principles that reflect the company's commitment to collaborate with the music industry in the integration of AI-generated content.
Below are the three fundamental principles of YouTube Music on AI:
#1 – Responsible AI adoption: YouTube will embrace AI responsibly together with its music partners.
#2 – Protection of Creative Work: YouTube will protect the creative work of artists on the platform while allowing AI to be used as a form of creative expression.
#3 – Investment in Safety: YouTube continues investing in policies, trust, and safety teams to help protect its community and will continue doing so to safeguard the AI-generated content on the platform.
Deliver your artists' catalog to YouTube Music and increase your royalty revenues
Do you have a record label, music start-up, consolidated distribution company, or aggregator looking to extend your royalty earnings?
If your answer is "yes", don't miss the opportunity to launch your catalog through SonoSuite's white-label platform to share your artists' content on YouTube Music and over 220 other DSPs.