How the launch of Spotify in South Korea can become very important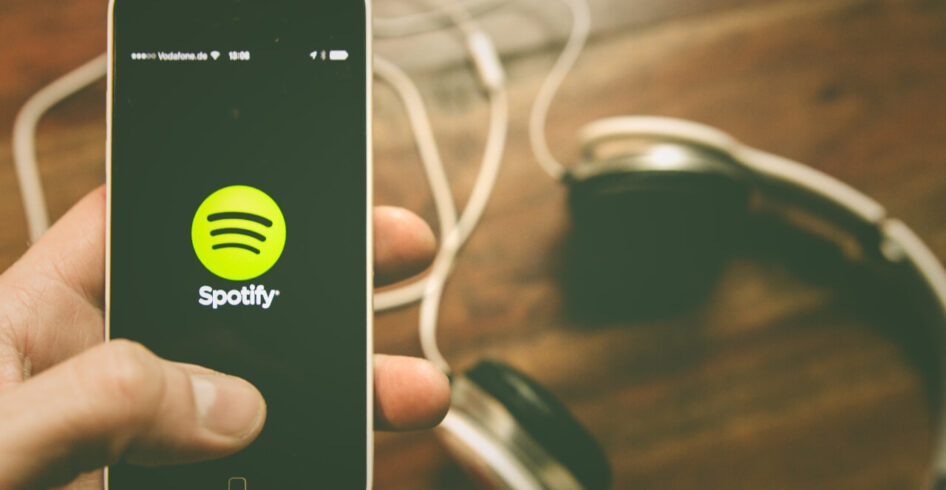 We've noticed how K-pop is making its entrance in the non-Asian music industry, with BTS and BLACKPINK entering the worldwide music hit charts. It all started in 2014, when Spotify aired its first K-Pop Playlist to generate more attention towards South Korean music artists.
At the beginning of February, Spotify launched its South Korean version of the platform. In this blog post, you will read what influence the launch of Spotify can have on the South Korean music industry during 2021.
Why launching Spotify in South Korea is important
The launch of Spotify in South Korea is a big step for both Spotify and South Korea, which has the sixth-largest music market in the world. According to Spotify, the share of users who listen to K-Pop since that first K-Pop Playlist in 2014, has increased by more than +2.000%.
With this launch, Spotify not only brings 60 million tracks and over 4 billion playlists with music from all over the world to the South Koreans, but also helps South Korean artists being discovered by listeners in their own country, as well as Spotify's 320 million listeners all over the world.
The South Korean music industry is one of the fastest-growing music industries in the world.
From Pacific Asia, it has now spread to the rest of Asia, United States, Europe, Latin America, and even the Middle East. And now we're only talking about K-Pop here, but of course, the South Korean music industry offers more than just K-Pop. So both for Spotify and South Korea, it's probably a good step for them to strengthen ties with each other.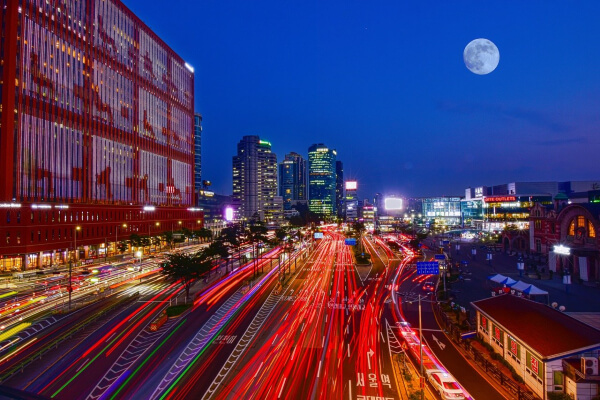 The South Korean Spotify version
Spotify South Korea will obtain playlists created exclusively for South Korea, curated by Spotify's team of South Korean music experts.
Next to K-Pop, the playlists include a wide range of South Korean music like hip-hop, indie, OST, R&B, and more. One of the lists is called RADAR Korea, with fresh K-music discoveries as a part of Spotify's global emerging artists program.
This means the South Korean Spotify users can also discover the emerging artists from all over the world. That could be a very good promotion option for independent record labels and their artists.
Spotify is also launching two features for Spotify South Korea: Spotify for Artists and Spotify Podcasts. Spotify for Artists connects artists with their fans, for example by providing to artists the locations of their listeners, so artists can decide if they want to play a concert in that location. They can share their upcoming concert information and a link to buy the tickets through Spotify.
The Spotify Podcasts feature is meant to support local content creators. Spotify is working with some local and global podcast and audio experts to create diverse content, including its original podcasts for its service in South Korea. There will also be a community for local podcast creators in South Korea.
The potential success of Spotify in South Korea
Apple Music and YouTube Music haven't had such an impressive effect on the music industry in South Korea, but Spotify may have.
Music industry experts think that the success of Spotify in a local market depends on the way Spotify can access local music content and build up the strength of its original content.
Spotify does that with curated playlists and personalization, like recommendations based on users' streaming history, and supporting local content creators with Spotify Podcasts.
Some investments have to be made and, like Netflix, which has become very big in South Korea, use paid royally for the production of South Korean content. So the success of Netflix is not only because it provides global content, but because of its inversion on South Korean content as well.
Local South Korean music streaming services like Genie Music not only provide music streaming, but also offer production and distribution of music content. They will have to cooperate with Spotify, and Spotify has to compete with them.
However, Spotify itself remains very positive and sees its launch in South Korea as a great win-win for both the growth of their platform and for the South Korean music industry.
Can't wait to distribute your artists' catalog to South Korea?
If you want to distribute your catalog and get your artists known to the South Korean Spotify users, our B2B white label software is exactly what you need.
With SonoSuite, you can organize your artists' catalogs, distribute them to the integrated channels of your choice, like Spotify and many more with global reach like Deezer or YouTube Music, collect and split the royalties in a way that best fits your business model.
You will keep all the flexibility and independence that you are looking thanks to our white-label solution.
We are also connected with KDigital Media, one of the most experienced, reputable and trusted Korean digital music aggregators in Asia that partners with both independent and major music companies.
KDigital offers wide access to the Korean music market thanks to a big network of partner services including some of the Top Korean DSPs like Genie, Melon, Flo, Bugs, Naver Music, Vibe or Soribada.
We do not only believe in independent music, we also ensure our technology helps your business to match the international metadata guidelines at the time of distribution. Everywhere in the world, including streaming services in South Korea. Our team is always available to help you match your deliveries on time, so your distribution can run as smoothly as you planned.