TikTok powers new music discovery in APAC
The short-form video app TikTok is becoming the music discovery platform for the smartphone generation in the Asia Pacific region.
In 2021, the popular app owned by the leading Chinese tech enterprise ByteDance, hit the top spot as the most popular non-game app, after reaching three billion downloads globally.
Nowadays, TikTok, one of the many channels integrated with SonoSuite, is playing a key role in helping globalize music, but also in redefining the way listeners find new songs, in particular in regions like APAC.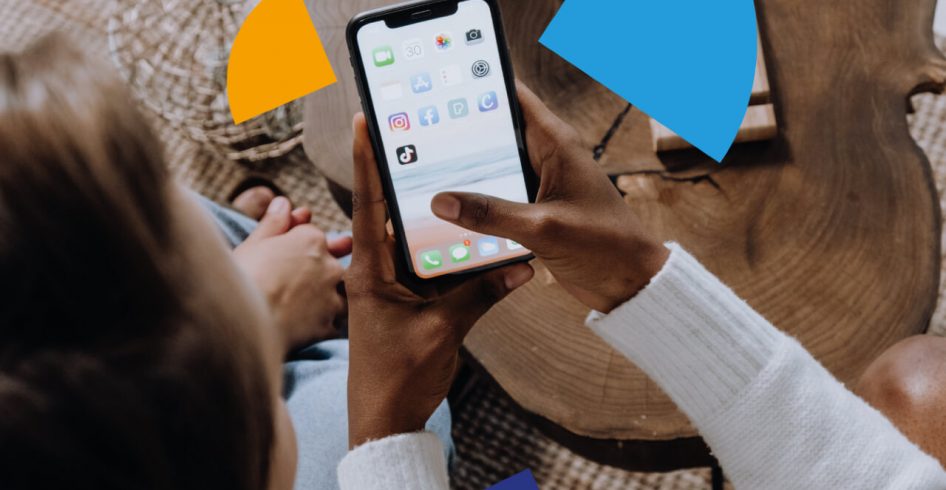 Make your artists' content go viral: Short-form video apps are driving music discovery in APAC
TikTok is revolutionizing the way users worldwide find and listen to music. In places like APAC, the app has a greater impact.
Recent statistics by TikTok show that the app currently has over 300 million users in that region.
Not only that but APAC is also projected to be the world's second-fastest-growing region on TikTok this year at 17.7%.
Looking at strategic markets like Thailand, Indonesia, and the Philippines, we see that half of the listeners use TikTok and other social media platforms to discover new music releases and artists, according to the last report by Luminate.
Music listeners in APAC are 39% more likely than U.S. streamers to use audio and video services to discover new music.
In Indonesia alone, a stunning 77% of listeners use video apps to find new releases.
Connecting with Gen Z listeners in APAC
Video streaming platforms like TikTok or Resso, another DSP connected to SonoSuite, use algorithms that help users to easily get access to an infinite catalog of music and artists.
The usage of these short-form video services has increased in the past months in the region, especially amongst Gen Z and Millennials, as they also offer social features that encourage interaction, engagement, and creativity.
Users can create their own content and use licensed music in their videos and share their creations with the world!
With services like Resso, users can also create personalized playlists, share lyrics, or even add comments to interact with other users and their favorite artists.
Currently, 56% of Indonesian listeners use the video platform Resso.
As Luminate's study suggests, the reason behind its success relies on the idea that the app offers the option to stream music, but also to share content with others, which helps users to socialize more and artists to get more exposure.
If we take into consideration the current music streaming trends in countries like Indonesia, Thailand, and the Philippines, it's undeniable that video apps such as TikTok and Resso can be great tools to increase your catalog discoverability, attract Gen Z and Millennials in particular, and help you and your artists maximize your royalty revenues along the way.
Distribute your artists' catalog to TikTok APAC with SonoSuite
Deliver your catalog to TikTok with SonoSuite and start attracting audiences from APAC now!
Our SaaS platform includes connections with the most popular DSPs in APAC, but also around the globe, including video streaming and social media apps like TikTok, Resso, YouTube, Facebook, Instagram, and other 220 channels.
Do you want to expand your music distribution company to APAC?
Get in touch with us and let us show you how to grow your business with our all-in-one white-label solution.