Vevo and TikTok join forces to launch a trending music video show
In a move to revolutionize music discovery and promotion in the digital landscape, the popular video network Vevo has teamed up with the short-form video app TikTok to release "Trending on TikTok", a weekly show that highlights the music videos from the top trending songs on TikTok.
This program also includes the most popular clips by creators using music in their content.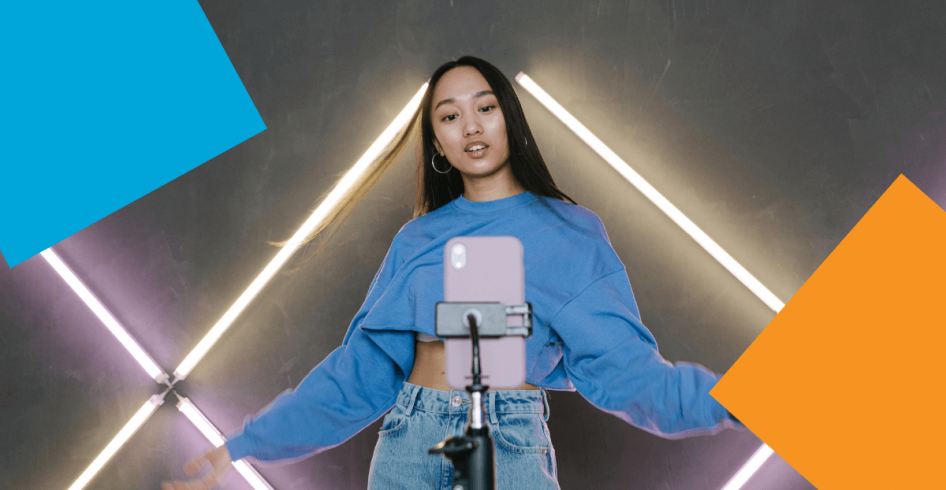 TikTok: The leading app for viral videos and music trends
TikTok hosts the throne as the most popular non-game app and is one of the Top video apps driving music discovery in strategic markets such as APAC.
The app launched a music streaming service named TikTok Music in Brazil and Indonesia in early July and went live in other powerful music markets such as Australia, Singapore, and Mexico a few weeks later.
For many years, TikTok has been the go-to platform for discovering new music amongst Gen Z, Alpha, and Millennials.
It's become the space where users create viral challenges and trends.
Record labels use TikTok to bring their artists into the spotlight and promote songs from their catalogs ahead of their releases.
Musicians use the platform to connect with fans and build a community, while creators and influencers use licensed music from TikTok's library to enrich their videos, encouraging interaction and user-generated content.
All of this presents a good opportunity for music promotion.
Vevo: The leading music video network globally
With over 150 million daily viewers and thanks to its publishing partnership with YouTube, Vevo stands as the leading music video network globally, providing fans across the world with premium content, including official music videos, live performances, and innovative programming.
Vevo's massive audience offers unparalleled exposure and opportunities for labels and artists seeking to reach fans from all over the world.
Distributing music videos on Vevo can be a game-changer as the channel connects artists with viewers spanning over 200 countries worldwide and helps them generate income from their video assets.
The video service provides several monetization options through advertising. Record labels and artists can expand revenues from ads appearing alongside their music videos.
Vevo has enhanced its promotional and commercial value by partnering with the artificial intelligence (AI) company Hive to launch a data science capability that labels the visual components of the channel's music video library.
Vevo previously used AI to group music videos by mood. With the new capabilities, music videos in Vevo are processed and elements of interest like themes, logos, or objects are tagged with keywords and then grouped.
This enables brands to create more relevant CTV programming and ad targeting with similar visuals within music videos.
This option can help labels and artists to make their musical content easier to find and promote on the channel.
TikTok's hottest hits in Vevo
With the new "Trending on TikTok" show in Vevo, whenever a song becomes viral on TikTok, users will be able to seek out and watch the track's music video on the Vevo network.
This option will be available across the Vevo network in strategic markets like the U.S., Mexico, Brazil, and Canada, and will take center stage on Vevo's FAST channels.
This presents a fantastic opportunity for record labels and artists looking to promote their music videos.
Deliver your catalog to Vevo and TikTok with SonoSuite
Attract new audiences by distributing your artists' catalog to Vevo, TikTok, or other popular video services like YouTube, Tidal, Tencent, and Twitch using SonoSuite's B2B white-label platform.
With SonoSuite audio and video delivery add-on services, you'll also be able to create a Vevo channel and distribute your artists' music videos to these channels, placing your content in front of the right audience.
Do you want to know more?