YouTube Official Artist Channel: Centralize your music content in one place
In the ever-evolving digital music landscape, music businesses from around the globe are constantly seeking innovative ways to boost their artists' presence and revenues on streaming platforms.
YouTube's introduction of Official Artist Channels marks a defining moment in reshaping the music industry and revolutionizing the connection between artists and their fans.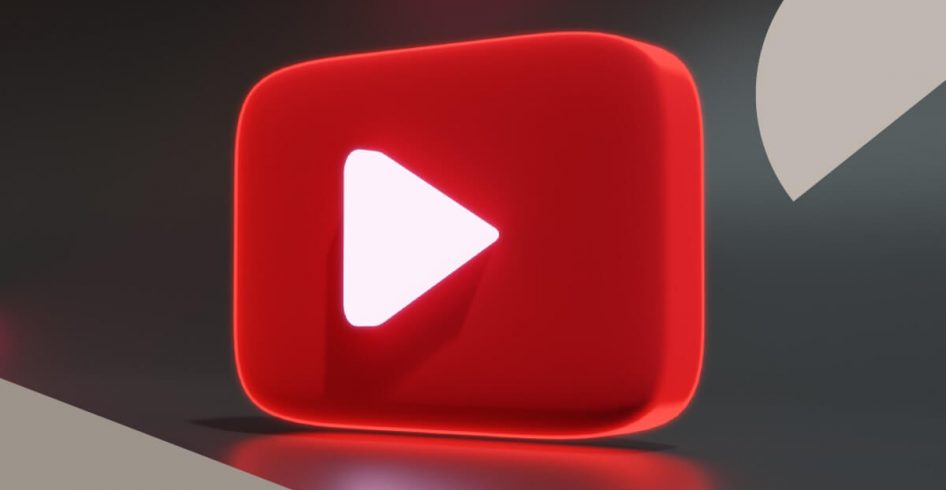 What is a YouTube Official Artist Channel?
YouTube Official Artist Channels (OACs) have emerged as game-changing spaces where artists can get their content from different YouTube channels and bring all their subscribers into one place.
These channels work like a digital music hub where artists and fans converge and connect. Within YouTube's Official Artist Channels, artists themselves, record labels, and managers gain full control, ensuring a unique music experience.
Why you should use a YouTube Official Artist Channel?
Getting a YouTube Official Artist Channel brings plenty of advantages for both music businesses and artists.
When you request and secure approval for an Official Artist Channel, content and subscribers from the musician's existing YouTube profile, the Vevo channel (if available), and the auto-generated topic channel are unified into one place.
One of the key highlights of YouTube's OACs it's the possibility of organizing artists' music catalogs into two sections:
Albums and singles.
Music videos.
Another reason why you should consider using the tool is its capacity to streamline catalog distribution, enabling your artists to get more views, enhance their music promotion, attract new fans, and increase engagement with the existing audience.
First steps on YouTube Official Artist Channel: Set up and best practices
Once the Official Artist Channel is approved, which means that your artists have met specific criteria, including having a topic channel, a minimum of one music video provided by a distribution partner in the Artist YouTube
Channel, and ensuring the same name is used on both of them, it's time to get familiar with the tool's features with Creator Studio and Analytics for Artists.
Get started by:
Optimizing the profile, ensuring metadata is correct.
Managing videos and creating playlists to keep fans listening to music.
Considering content cross-promotion by reposting videos and video collabs.
Interacting with fans to increase engagement and viewership.
Having a well-defined marketing and promotional strategy for each of your artists' releases is essential.
YouTube stands out as one of the most popular video streaming platforms for music distribution, promotion, and revenue generation, competing with the likes of TikTok, Twitch, and Instagram (some of the many DSPs integrated into SonoSuite).
With YouTube's Official Artist Channels, you can leverage your artists' digital marketing strategies by tapping into additional special features. Artists can:
Offer fans exclusive sneak peeks through live streams.
Promote upcoming tours in their videos.
Increase concert ticket sales.
Get qualified for specific promotional YouTube programs.
Monetize music content [you can use SonoSuite's complementary Multi-Channel Network (MCN) to do so]
Gain valuable insights thanks to combined multi-channel stats and analytics.
Apply to YouTube's Official Artist Channels with SonoSuite
Do you want to give the stars from your catalog access to YouTube's Official Artist Channel?
If you're a SonoSuite client and your artists meet the requirements explained above, you can take the next steps by contacting your dedicated Account Manager and asking for our complimentary Official Artist Channel request service.
Don't you have a SonoSuite account yet? Get in touch with our experts to explore the possibilities given by our white-label solution and our distribution, platform, and marketing add-on services.
This includes not only YouTube's OACs request but also our MCN service.