Music market focus: The explosion of digital music in Turkey
Globally known as the cultural bridge between Europe and the Middle East, Turkey is becoming one of the world's emerging music markets with more business potential in 2022.
In fact, the Turkish music sector is growing faster than ever.
Defined by a music scene with a unique wave of culturally mixed artists, a thriving legion of streamers – made of millions of users – and a booming independent music sector, the Turkish market offers plenty of opportunities for digital music companies that want to secure their status both locally and at a global scale.
Discover in this blog post all about the emerging potential of the Turkish music industry.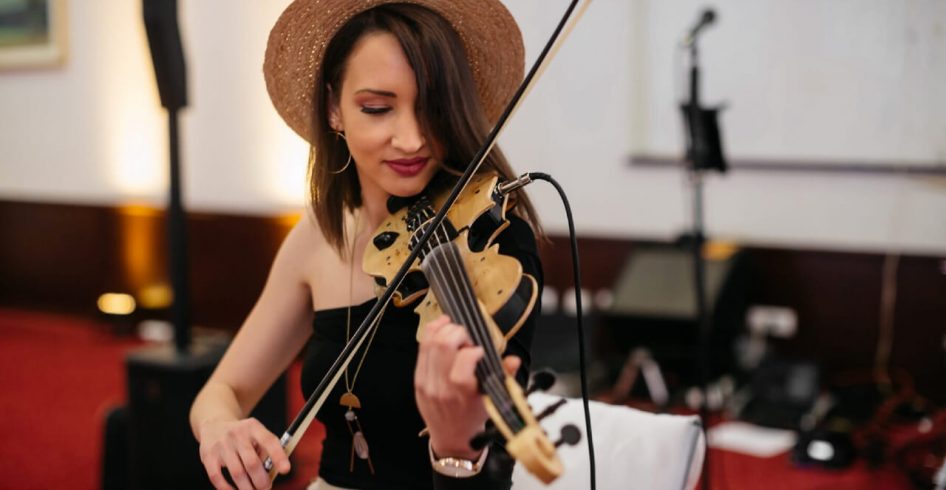 The digital disruption in the Turkish music industry
The music industry in Turkey is in constant evolution, and during the past six years it's been dominated by the digital sector.
Turkey was the Top country in Europe with the biggest percentage increase in streaming revenue in 2017.
A year later, it managed to reach one million subscribers in music streaming services, according to details given by the Turkish Recorded Music Association, Mü-Yap.
While this may not be seen as a transcendental figure considering Turkey has a population of nearly 85 million, it actually was for a market that was on the verge of digital explosion.
The rise of audio streaming in Turkey
Since then, the digital music sector In Turkey has been steadily growing.
Over two million Turks paid for a subscription on a music streaming service in 2020. Back then, audio streaming represented a considerable 60% of revenues for the music market.
Turkey positioned itself as the fourth country in the world with the fastest growing audio stream rates in 2021, just behind Japan, Colombia, and Poland, and outpacing other strategic markets in this sector like the U.K.
The consumption of digital music in the in the past six years has grown mainly due to two factors:
Listeners' interest in local and international artists. Turkish rap, pop, and indie artists like Sezen Aksu, Murda or Sagopa Kajmer and local rock bands like Yüzyüzeyken Konuşuruz dominated Spotify's playlists in 2020.
The launch of key streaming services like YouTube, which landed in Turkey in 2019, or Deezer that went live in that country in May 2020 emphasizing on the idea to promote local catalogs and playlists.
The influence of independent Turkish labels
Turkey has caught the attention of all-sorts of record labels and distributors that have seen a golden opportunity to expand their businesses in the country.
Major labels like Warner Music Group have already made a move to invest on both emerging and established Turkish creators, as well as on international musicians that want to promote their projects in the Eurasian country.
The famous label joined forces with the leading Turkish conglomerate, Dogan Group, which owns the biggest independent label in Turkey, to open offices in Istanbul in January 2019.
Nevertheless, independent labels are also successfully claiming their own space within the Turkish music industry and expanding their horizons internationally.
Following the admission to IMPALA, BMYD, Turkey's first association of independent music companies, revealed a few days ago that it officially joined WIN, the Worldwide Independent Network.
In addition to its connections with IMPALA and WIN, the Independent Music Producers Association, which is formed by the seven of the leading indie labels in Turkey, is closely working with other international independent organizations, including Merlin.
The goal of BMYD is to pave the way for independent professionals in the Turkish music industry and guarantee their access to equal and competitive opportunities within the sector.
Distribute your music catalog to digital stores and reach audiences in Turkey
If you are interested in connecting with Turkish listeners and growing your brand by delivering your artists' catalog to DSPs operating in Turkey, you can use SonoSuite's white-label solution to do so.
Deliver your catalog with SonoSuite's platform to key streaming services in Turkey like YouTube, Apple Music, Spotify, Tidal or Deezer.
You'll be able to activate the integrated DSPs of your choice and get royalty reports provided by them.