MonkingMe is here!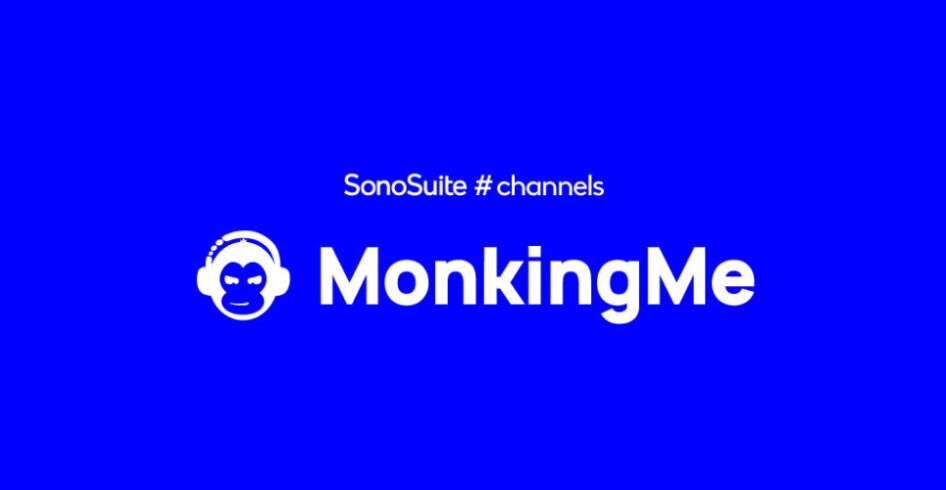 MonkingMe, the innovative music app that let users legally download and stream music for free, has entered into a partnership with global distribution platform SonoSuite.
MonkingMe, a Barcelona based music platform founded in 2015 by two young entrepreneurs, was established with the revolutionary dream to not ban piracy, but to make it simply unnecessary.
This groundbreaking platform allows users to listen and download songs for free. It generates revenue through a virtual currency, called "Bananas" that lets users unlock premium features by interacting with non-intrusive ads.
Thanks to the ads during the streams or with the download option, the user can opt for the feature that suits him/her the best while the company legally pays back the creators, record labels and artists.  Since then, thousands of artists and record labels from around the globe have partnered with MonkingMe.
With their business model, they maximise right-holders' payouts and manage to generate revenue from those users that are currently accessing music through copyright infringement.
Felip Costa, Catalog Acquisition Director at MonkingMe, commented:
"We are very thrilled to be expanding our successful relationship with SonoSuite. They are one of the most innovative and fast-growing music SaaS in the market. This feels like a natural extension of our business."
"Barcelona is an entrepreneurial reality, with companies based in the pitch of music-tech. In recent times, new start-ups appeared with interesting models adapting to this dynamic digital ecosystem. From SonoSuite we are committed to the new services that provide greater value and greater transparency towards the community of musical creators and MonkingMe is one of them, which also offers a more fair monetization model for creators."  
José Luis Zagazeta, CEO of SonoSuite.
SonoSuite reached the market in 2015 with a flexible, scalable and affordable digital music distribution solution, after many years of research and development. The company empowers media creators around the world to interact with a global audience. Their leading interface for independent content owners, records labels and distributors, allows to create, exchange and access music and related data anywhere, anytime.
Starting from now on you will be able to distribute your catalogue on MonkingMe thanks to SonoSuite.