Catalog records dominate the U.S. music market
Nostalgia has always played a key role in music and during the pandemic that sense intensified, transforming users' listening habits. Every day, more and more music fans are reconnecting with old favorites.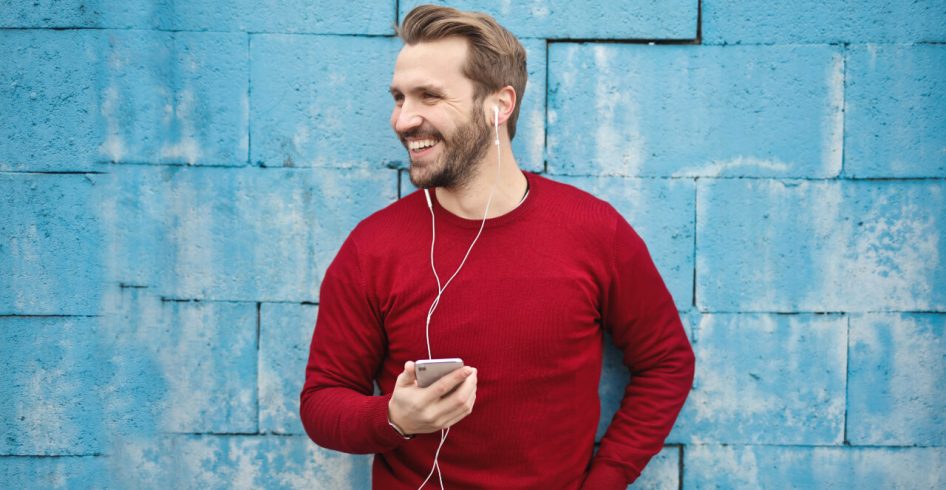 Stream it again: Consumption of catalog records is growing in the U.S. music market
Catalog records, albums older than 18 months, are taking the lead in places like the U.S., despite new music drops on a daily basis.
In fact, according to the recently published "Year-End Report – U.S. 2021" by the analytics provider, MCR Data, music consumption on streaming platforms like Spotify, Pandora, Apple Music or YouTube Music has changed over the last year. Nowadays, listeners in the U.S. are paying more attention to older music rather than new releases.
Statistics show that overall music consumption in the North American country grew in volume in 2021, with on-demand song streaming, including audio and video, reaching 1.13 trillion, and album consumption surpassing the 893 million mark.
These results were mainly driven by the consumption of catalog albums.
Catalog records made up for over 69% of the total albums consumed in the U.S. market during 2021.
In other words, last year in the U.S., consumption of catalogs including songs older than 18-months reached the 623.6 million figure.
That's a 19.3% volume gain in comparison to the previous 12 months.
Catalog records from artists like Taylor Swift, who released her own re-recorded versions of two of her previous albums, and the late R&B singer, Aaliyah, whose Blackground Records catalog was delivered to streaming services for the first time last year, experienced an increase in plays on digital platforms.
If we have a look at independent artists and record labels, we see there's also been a rise in "catalog over current" music consumption.
Eight of the 10 most listened independent albums in 2021 by audiences in the U.S. were published before the pandemic.
During the second half of 2021, catalog records were particularly prominent as they accounted for 73.1% share of music consumption in that country.
The listening trend for old-school music catalogs is believed to continue in 2022.
Despite mainstream artists like Adele, Drake or Ed Sheeran released new material last year and sales rocketed, 2021 wasn't as great for "current" music (new releases) as it was for catalog albums.
Consumption of new albums accounted for 269.5 million, a decrease of 3.7% from 2020.
U.S. music listeners are getting nostalgic on streaming services
Two factors are causing the rise in the number of listeners in the U.S. consuming older songs.
On one hand, there's the so-called "nostalgia listening", which is a trend that picked up steam during the first wave of the pandemic. Streamers turned to old songs.
This could be directly connected to the idea that older generations are switching to digital services when listening to old-time favorites.
In fact, if we check out the global streaming trends from the past year, considering different generations, we see that the U.S. has the highest concentration of weekly Gen X (users aged 40 to 55) as music streamers.
96% of Gen X music listeners in the U.S. use streaming services on a weekly basis, in comparison to 51% in Japan or 53% in France.
On the other hand, younger audiences, Millennials and Gen Z, are also discovering catalog records through "nostalgic playlists" in apps like Spotify or video streaming platforms like TikTok.
Release your full catalog featuring old tracks and new releases with SonoSuite
It's time to share the old classics from your catalog with the world!
In SonoSuite, we believe music is timeless! If you want your artists' oldest tracks -and their new releases as well- to appear on streaming apps like YouTube Music, Amazon Music, Tidal or Deezer, you can do so by using our white-label SaaS platform.
We support independent distributors and labels with the delivery of their entire catalog, as our service is connected to the most popular digital music stores in the world.