Music industry trends to look out for in 2022
We're about to enter 2022 and that means, a new year of opportunities for the music sector to show its strength after two years of embracing new challenges, digital transformation, and exploring new ways to coexist with the pandemic.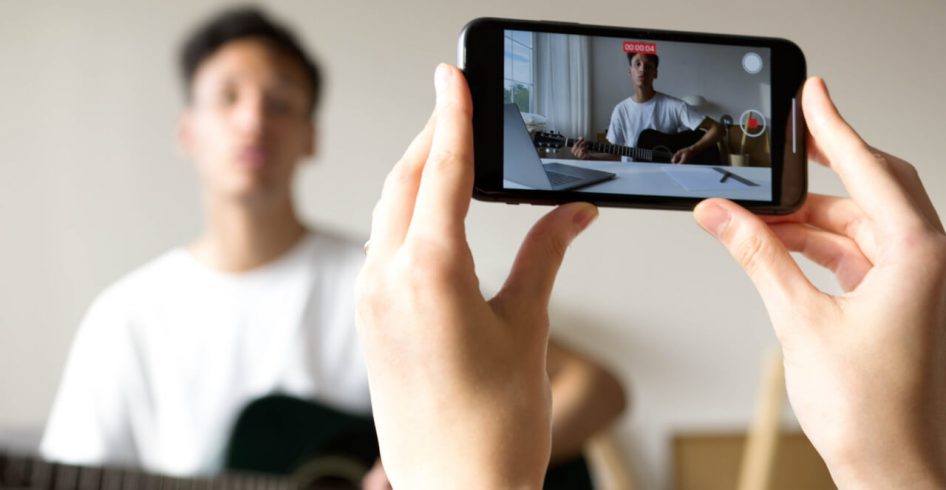 An overview of the music industry in 2021
During 2021 we've seen the comeback of vinyl in places like the U.K., the modest recovery of the concert industry with the return of some in-person live shows and the introduction of virtual gigs, the explosion of music streaming in some strategic countries in LATAM like Brazil or Mexico, or the boom of virtual music business events like IMX China or WAC 2021.
There's been a rebound of key recorded music markets such as Spain, which grew by 22% in the first semester of 2021, making nearly €170 million in revenues, or the U.S., which experienced a 27% year-on-year growth during H1, reaching $7.1 billion.
We've also witnessed the consolidation of music distribution through digital channels.
Plenty of big and independent labels, distributors, and aggregators have been switching to the digital world during 2021 to deliver and promote their artists' catalogs on streaming services to reach audiences from all over the world.
In SonoSuite, we've also expanded our resources to help independent music businesses to thrive.
In addition to our newly renovated brand identity and website, and the publication of new materials, including eBooks featuring marketing tricks for music businesses, we've also added some of the biggest names in the music industry to our list of integrated DSPs during the past 12 months.
We're now connected to over 220 digital stores and music channels worldwide, including newly integrated ones like Twitch, JOOX, and Juno Download.
That means that your artists' music can be available in strategic countries like China, the U.S., South Korea, Australia, France, Brazil, or India. But what's next?
The trends that will shape the music industry in 2022
What's in store for the music industry for the year ahead? The new year looks very promising, musically speaking.
Check out our predictions for what we believe will be trendy within the global music business in 2022.