Digital Tunes closes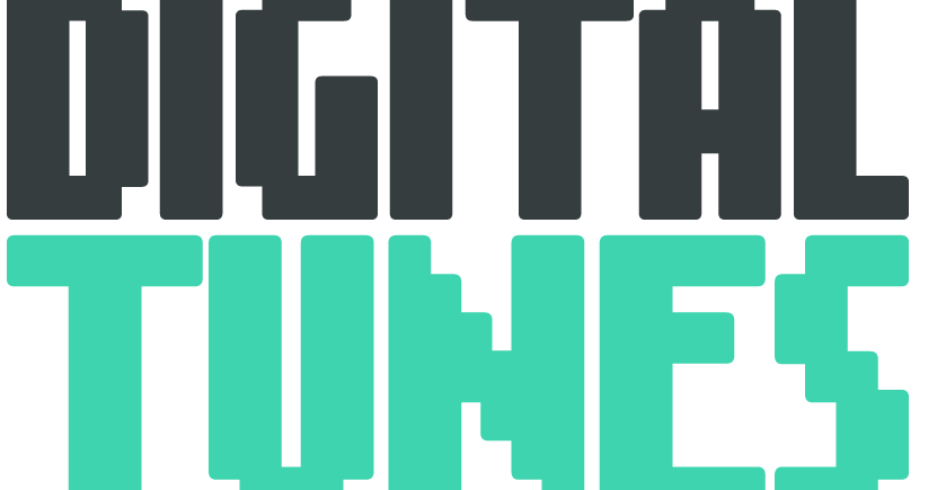 If you have tried to visit the Digital Tunes website, you are certainly aware of the latest news.
In case you do not know it yet, we inform you that, Digital Tunes has officially closed and ceased operations. For this reason, have deactivated the Digital Tunes channel in our system.
If any content was sent to this channel, and it was not published yet, you could manage to compensate your clients (users) with a free delivery to another channel of their choice.
Please note: This should not apply to contents that were already published in Digital Tunes.