The best video streaming markets to deliver your music catalog right now
Video streaming has taken the digital world by storm. This format gained relevance last year and it currently is one of the world's biggest trends in music.
The numbers speak for themselves: Nearly 70% of the time people from all over the world spent on short-form video apps in 2021 was dedicated to consuming music content.
In fact, video streaming became the most popular format to promote music last year.
And it's estimated that online videos will make up over 82% of all user internet traffic in 2022.
It's undeniable that visual content and short videos featuring music are opening a new paradigm within the global music industry.
Music companies from all over the globe are using video platforms like TikTok, Twitch, YouTube, or Vevo to promote their music catalog and increase royalty revenues.
Artists are also taking advantage of these channels to grow their audience and boost engagement, and profitability.
What are the best countries for music video distribution? Keep reading!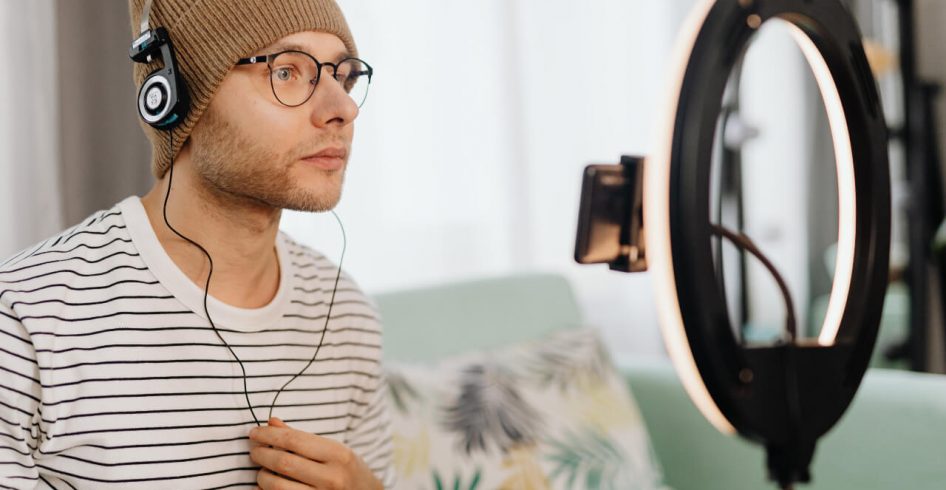 Top countries with the highest monthly use of short-form video apps
Video streaming is consolidating in strategic music markets like China or India, and taking the lead in emerging ones like Mexico, Brazil, Argentina, or South Africa.
Mexico is one of the world's fastest music streaming markets.
The expansion of services such as Deezer or Spotify in the American country has been core to push up the value of the Mexican music market, but looking in particular at music video streaming consumption worldwide, we see that Mexico is taking the lead, according to the last IFPI report.
Video streaming in Mexico (including music and non-music-related content) is expected to grow to $2,318 million by 2026.
Other Latin American recorded music markets like Argentina or Brazil, considered a business hotspot for digital distributors and record labels, are roaring back to life thanks to music and video streaming.
Looking at the Brazilian market, we see that revenue in the video streaming sector (including music and non-music content) is projected to reach the $3,041 million figure by 2026, while the Argentinian one is expected to grow to $313 million.
In places like China, where interactive live streams are quickly gaining relevance, short-form video is becoming an essential part of the digital music landscape.
In the past 12 months, over 90% of Chinese internet users, aged 14 to 64, used short-form video apps, and 46% of them watched a music live stream.
According to Statista's predictions, the revenue from video streaming services in China (including those featuring music and non-music content) will increase to $22.2 billion by 2025.
Looking at other strategic music markets like India, we find that there is an increasing interest in music video platforms like YouTube.
Here's an interesting fact: 70% of the time spent on short-form video apps last year in India involved music-dependant videos.
This confirms that video streaming right now is one of the best formats to entertain users and help them discover new music, but also a great source to expand your catalog in strategic markets and increase royalty revenues.
Deliver your catalog to the most popular music video platforms with SonoSuite
It's time to go with the flow! Add video services like YouTube, TikTok, Tencent, Vevo, Amazon Video, or 7Digital's Triller (channels integrated with SonoSuite) to your digital strategy.
Deliver your catalog and promote your artists' music on these platforms to increase revenues and visibility in key markets like Mexico, Brazil, China, India, or Argentina.
Book a free demo with one of our music business experts to find out more.